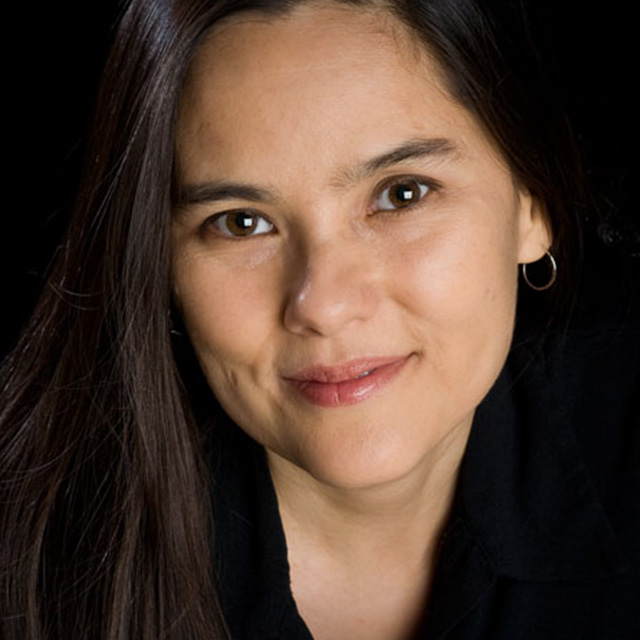 Photographing the Moon, Stars and Milky Way
Lesson 1: Introduction
with Jennifer Wu
Duration: 1 hour 14 minutes
Landscape photography doesn't end when the sun goes down! Join Jennifer Wu, a Canon Explorer of Light, as she guides you through everything you need to know to start photographing stars and the night sky. You'll learn about the equipment you need to capture the scene, how to research your subjects, the importance of scouting your location, the key camera settings, how to post process your photographs, and so much more!
No materials available for this course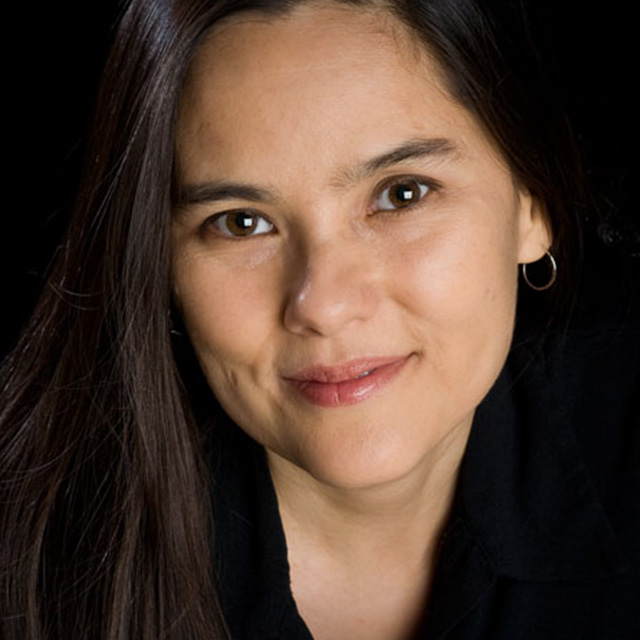 Jennifer Wu
Jennifer Wu is a nature and landscape photographer, specializing in creating stunning images of the night sky and stars. Since January 2009 Canon U.S.A. selected Jennifer to be one of the world's 36 best photographers for the Explorer Of Light program, an elite group of internationally recognized photographers. Jennifer is the co-author and photographer of the book, Photography Night Sky: A Field Guide to Shooting After Dark (2014, Mountaineers Books). With a BA in Photography from California State University, Jennifer has spent over 28 years photographing, dedicating 10 years to traditional black and white photography.Jennifer's images have been published in numerous magazines, newspaper articles and advertisements including: Fortune, Popular Photography, Photo District News, Sierra Club, Sierra Styles, ProfiFoto, Outdoor Photography, Digital Photo, Shutterbug, Bloomberg, BusinessWeek, Time, Canon U.S.A., and many more. Her work has also been exhibited at nationally recognized galleries and art shows.Jennifer has taught photography and digital imaging at The California State University of Sacramento. She enjoys sharing her passion and techniques for shooting nature photography through seminars and workshops for Canon U.S.A., Light Photographic Workshops, aFilm International Film Workshops in Spain and other photographic groups nation wide. She leads workshops in the US in Yosemite, Eastern Sierra, Death Valley, Big Sur, Alaska, Hawaii and internationally in Iceland, Tanzania, Namibia, Greenland and more.When Jennifer is not shooting in world's most unique locations or leading a workshop, she resides in Sacramento, CA.