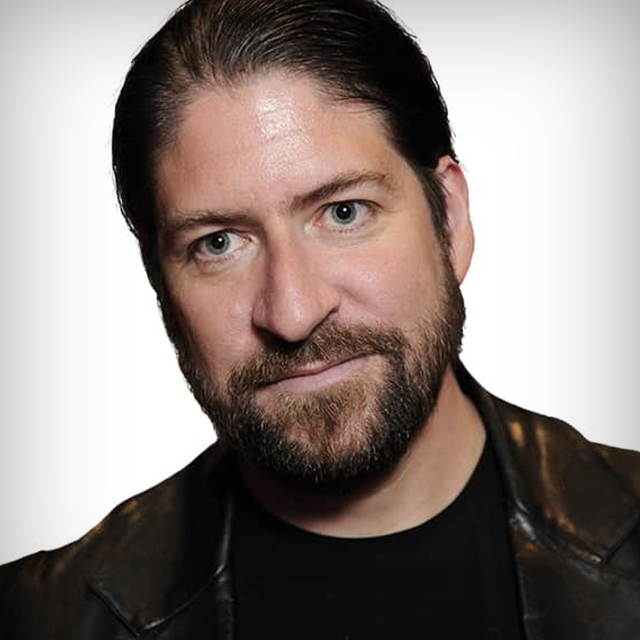 Atmospheric FX
Lesson 1: The Sky
with John Paul Caponigro
Duration: 2 hours 23 minutes
Photographers learn to make the most of the weather. Now you can also make the weather with Adobe Photoshop. You no longer have to wait for the perfect moment, you can create it.
No materials available for this course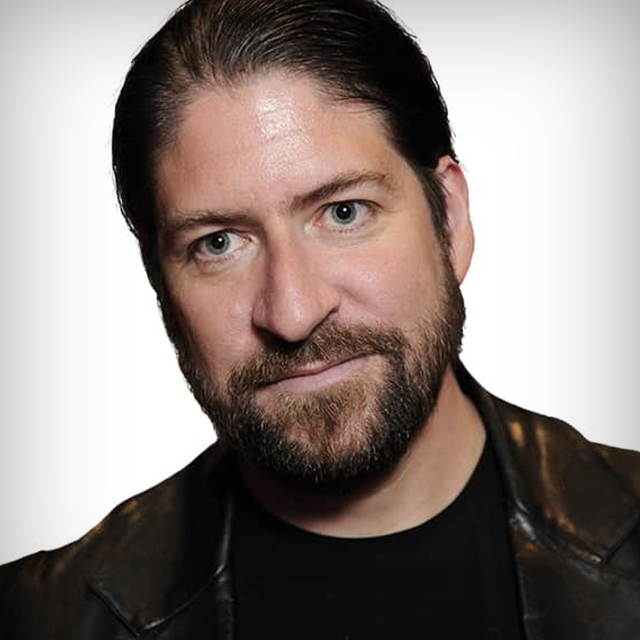 John Paul Caponigro
John Paul Caponigro, the author of Adobe Photoshop Master Class, is an internationally reknowned artist. A contributing editor for Digital Photo Pro and Camera Arts and a columnist for Photoshop User and apple.com, he teaches workshops both privately in his studio and at select public venues. A member of the Photoshop Hall of Fame, a Canon Explorer of Light, and an Epson Stylus Pro, his clients include Adobe, Apple, and Kodak. Learn more by visiting www.johnpaulcaponigro.com and get over 100 free downloads plus a free subscription to his enews Insights.