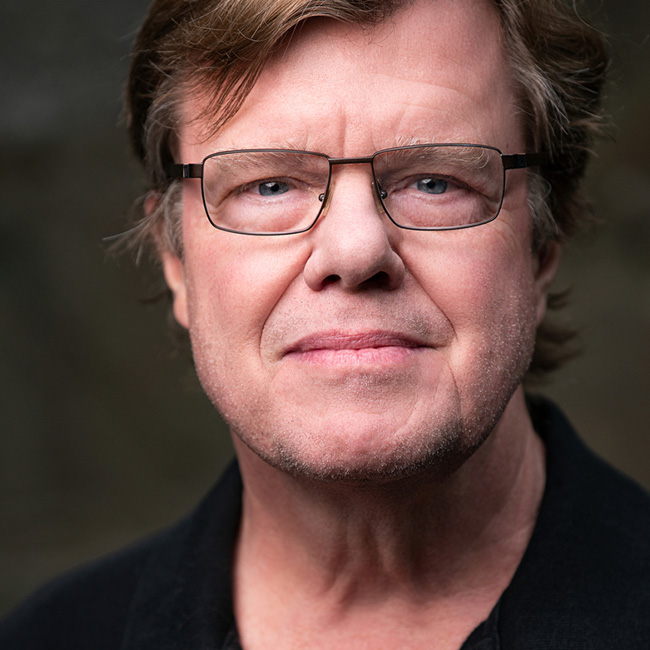 Dancers in Flight with Beautiful Light
Lesson 1: Introduction
with Joe McNally
What do you get when you team up world class dancers with internationally acclaimed photographer Joe McNally? In a word, brilliance! Join Joe as he employs a series of lighting setups, from big flash to small, that demonstrate different ways of capturing the grace and beauty of these dancers in flight. From soft light to strong, Joe dives deep into the thinking that goes into each lighting decision as he grapples with the challenges each situation presents.
No materials available for this course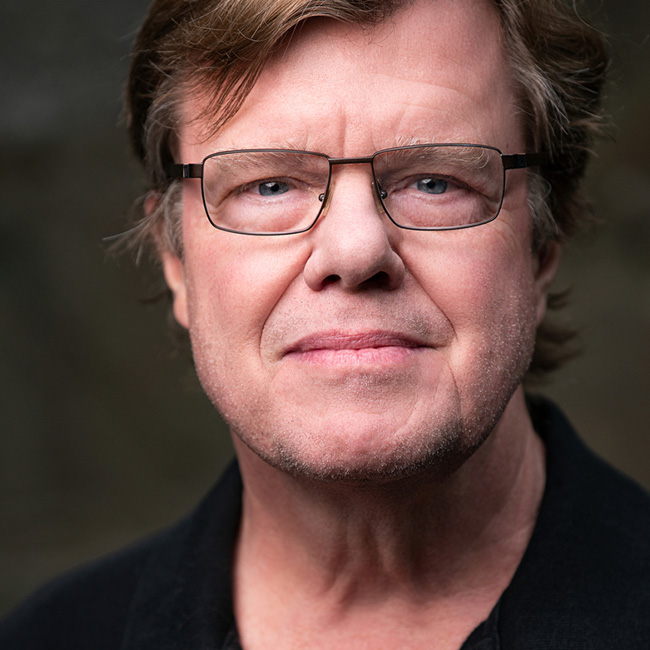 Joe McNally
Joe McNally is an internationally acclaimed photographer whose career has spanned 30 years and included assignments in over 50 countries. He has shot cover stories for TIME, Newsweek, Fortune, New York, Entertainment Weekly, The New York Times Sunday Magazine, and Men's Journal. He has been at various times in his career a contract photographer for Sports Illustrated, a staff photographer at LIFE, and, currently, an ongoing 23-year contributor to the National Geographic, shooting numerous cover stories for those publications.