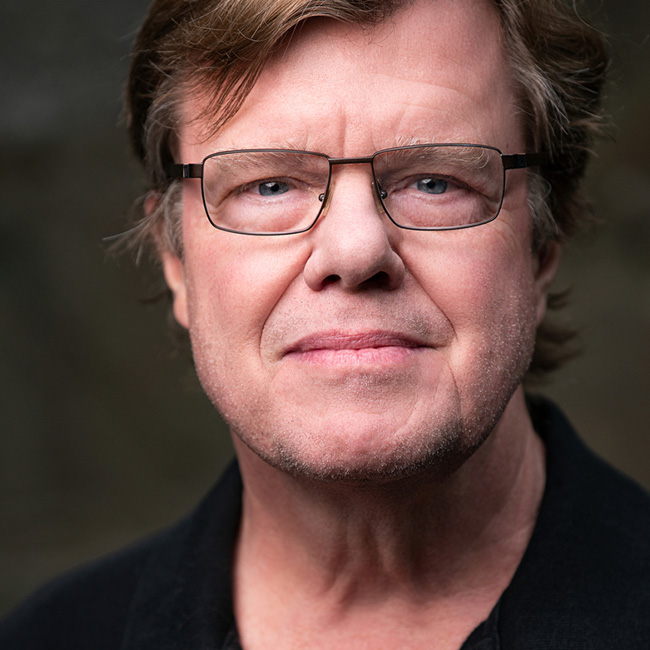 Photographing Motion Outdoor
Lesson 1: Panning with Strobe: Part 1
with Joe McNally
Duration: 1 hour 17 minutes
Join Joe McNally for a day of on-location shooting as he demonstrates different techniques for showing the world in motion. From capturing a moving cyclist on a wooded trail to showing the motion of flowing fabric and hair to creating a complex scene with a moving ambulance, Joe steps you through the process of pulling all of the pieces together and then modifying them on the fly to meet real world conditions. Every shoot has its challenges and you get a front row seat watching a master draw on years of experience to make the adjustments needed to get the shot.
No materials available for this course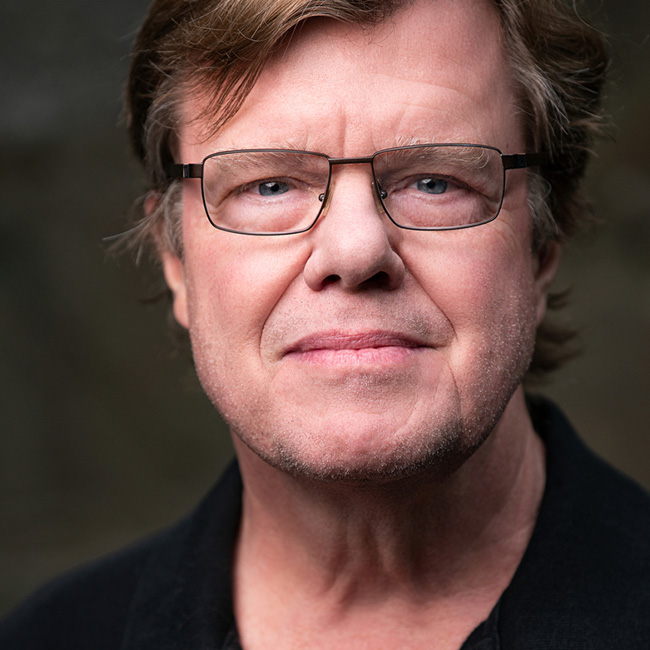 Joe McNally
Joe McNally is an internationally acclaimed photographer whose career has spanned 30 years and included assignments in over 50 countries. He has shot cover stories for TIME, Newsweek, Fortune, New York, Entertainment Weekly, The New York Times Sunday Magazine, and Men's Journal. He has been at various times in his career a contract photographer for Sports Illustrated, a staff photographer at LIFE, and, currently, an ongoing 23-year contributor to the National Geographic, shooting numerous cover stories for those publications.