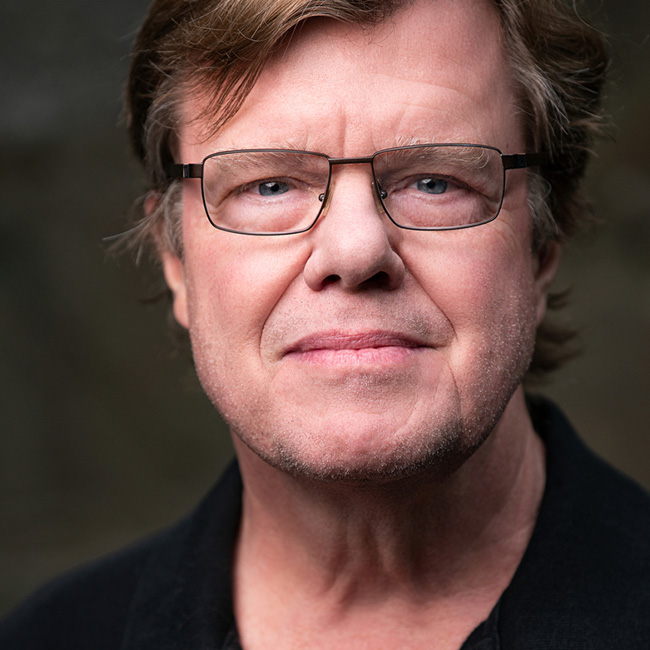 Light, Shadow and Motion
Lesson 1: Introduction
with Joe McNally
Duration: 1 hour 23 minutes
This class is all about matching a light to a move, where you start out with the set as an empty box that you fill with your creativity and imagination. As the dancers work through different moves Joe shows you how to light them with both studio strobes and speedlights to achieve a variety of looks, all the while sharing the tips, techniques, and tricks he's learned over his impressive 30 year career.
No materials available for this course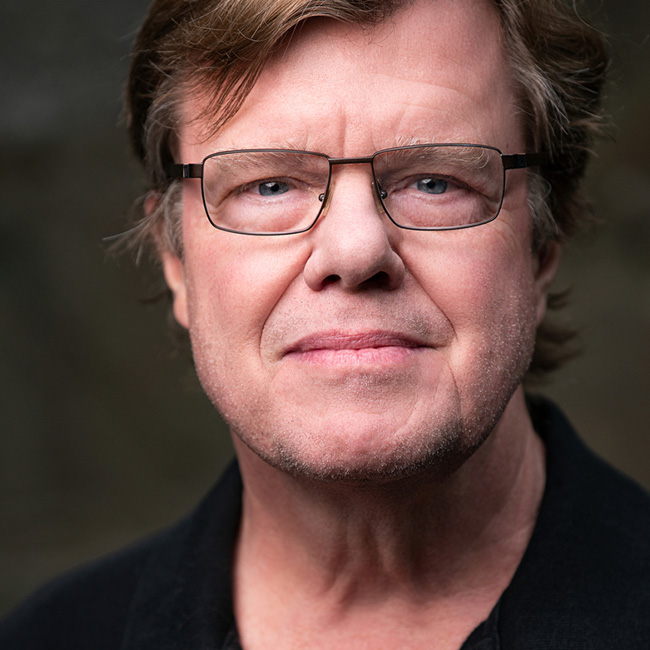 Joe McNally
Joe McNally is an internationally acclaimed photographer whose career has spanned 30 years and included assignments in over 50 countries. He has shot cover stories for TIME, Newsweek, Fortune, New York, Entertainment Weekly, The New York Times Sunday Magazine, and Men's Journal. He has been at various times in his career a contract photographer for Sports Illustrated, a staff photographer at LIFE, and, currently, an ongoing 23-year contributor to the National Geographic, shooting numerous cover stories for those publications.