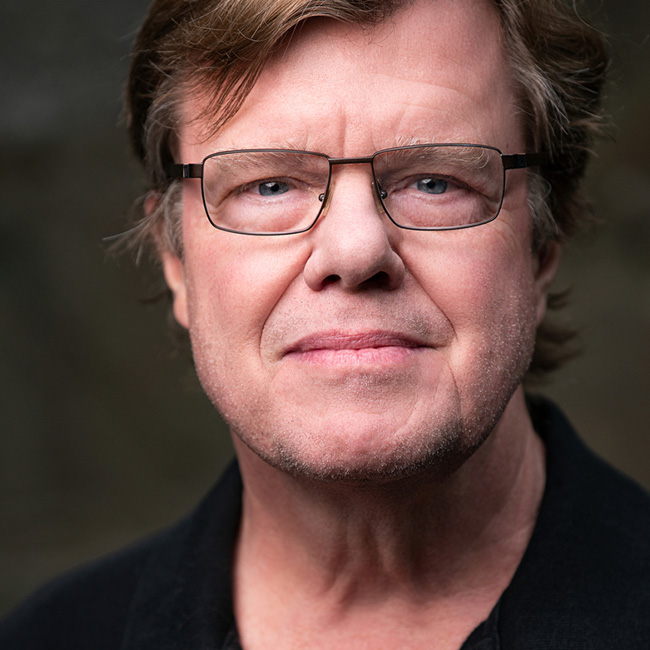 The Art of Digital Photography: The Inspirational Series with Joe McNally
Lesson 1: On Getting Started
with Joe McNally
Duration: 1 hour 22 minutes
Join Mia McCormick as she sits down with Joe McNally, an internationally acclaimed photographer, for an inspirational hour of conversation that spans Joe's 30 year career. Joe has always strived to use his photographic vision to convey the emotionality and visceral impact of his experiences to the viewers of his work. In this interview you'll hear the story of how Joe got started in photography, gain insight into what he's thinking while on assignment, learn the back stories behind many of his most well known photographs, discover what drives him to give so much back to the photographic community, and so much more!
No materials available for this course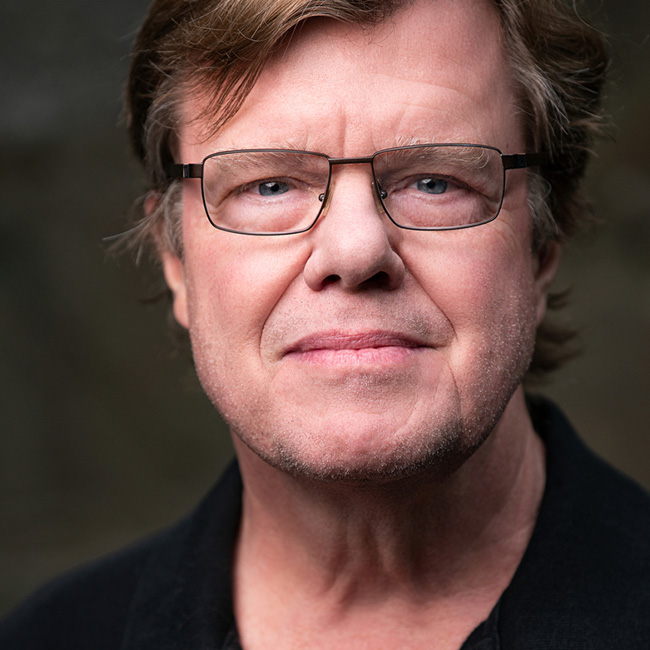 Joe McNally
Joe McNally is an internationally acclaimed photographer whose career has spanned 30 years and included assignments in over 50 countries. He has shot cover stories for TIME, Newsweek, Fortune, New York, Entertainment Weekly, The New York Times Sunday Magazine, and Men's Journal. He has been at various times in his career a contract photographer for Sports Illustrated, a staff photographer at LIFE, and, currently, an ongoing 23-year contributor to the National Geographic, shooting numerous cover stories for those publications.