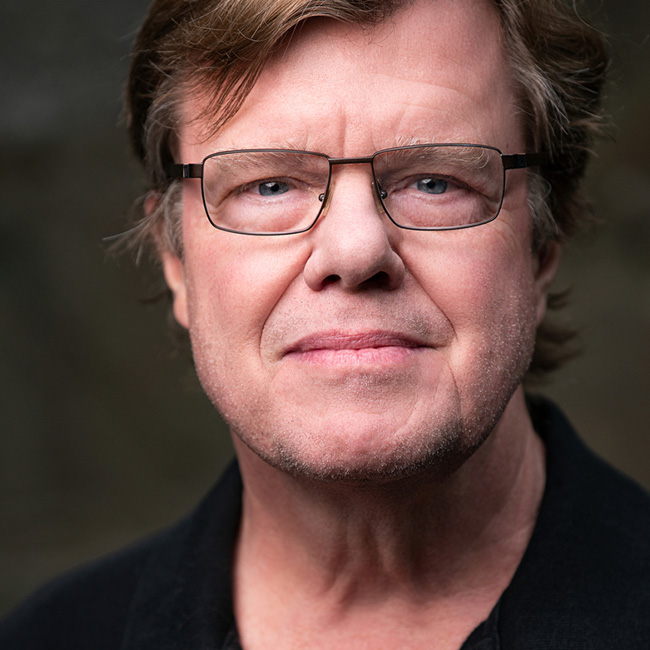 Making Great Photos in Bad Weather
Lesson 1: Light Shaping Gear: Part 1
with Joe McNally
Duration: 1 hour 59 minutes
Don't let bad weather ruin your next photo shoot. Learn how to make great photographs with Joe McNally, internationally acclaimed photographer, as he calls upon his years of on-location experience to give you the tips and tricks you need to get the job done in a variety of locations and uncooperative weather. Joe starts by introducing the gear he takes with him on location and then walks you through his process of making the most of whatever nature has in store at each unique destination.
No materials available for this course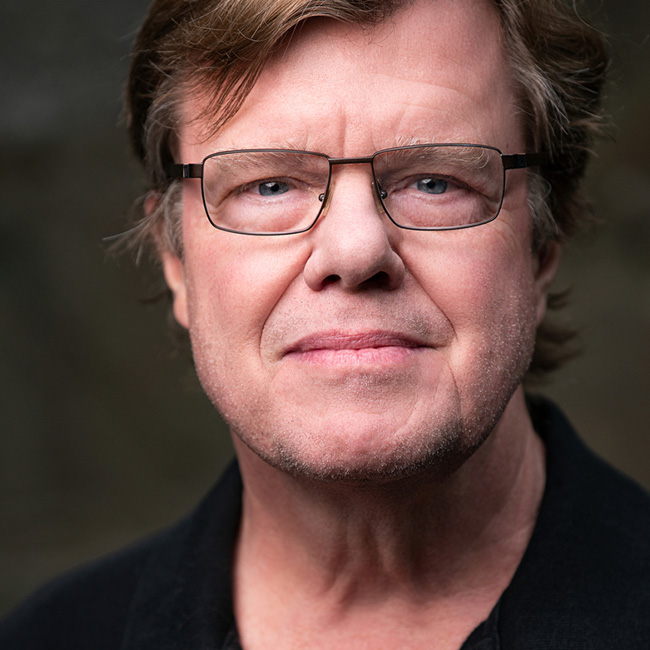 Joe McNally
Joe McNally is an internationally acclaimed photographer whose career has spanned 30 years and included assignments in over 50 countries. He has shot cover stories for TIME, Newsweek, Fortune, New York, Entertainment Weekly, The New York Times Sunday Magazine, and Men's Journal. He has been at various times in his career a contract photographer for Sports Illustrated, a staff photographer at LIFE, and, currently, an ongoing 23-year contributor to the National Geographic, shooting numerous cover stories for those publications.