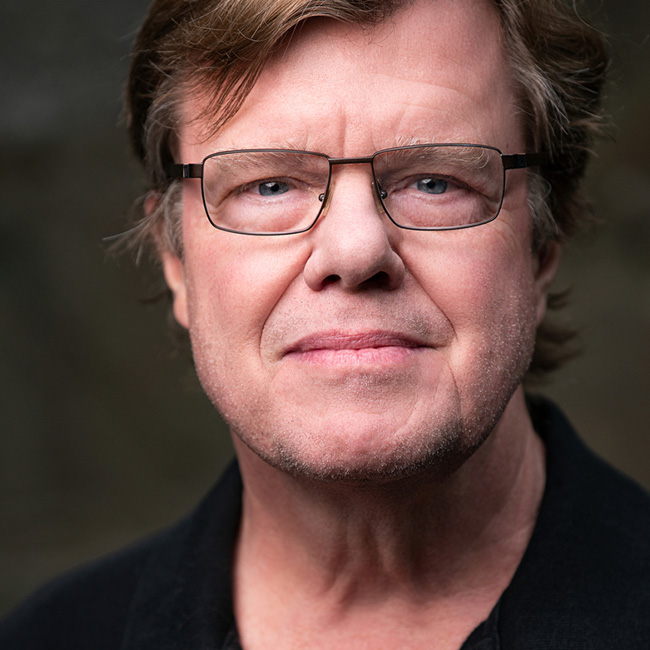 A Day with Joe McNally
Lesson 1: Lesson 1
with Joe McNally
Duration: 2 hours 47 minutes
Spend some time with Scott Kelby and crew as they share a day in the life of professional photographer Joe McNally (Time, LIFE, Sports Illustrated, National Geographic, etc.). Start in Joe's studio as they pack for the day's shoot and travel with Joe and Scott to a photo shoot in NYC. You'll get an up-close insight on commercial photography - the kind that a photographer reveals when having a conversation with a good friend - and learn not only the "how" of a job, but also the "why" from choice of subject to motivation. Plus, if you've ever seen Joe and Scott interact before, you know you're going to enjoy yourself and laugh a little along the way.
No materials available for this course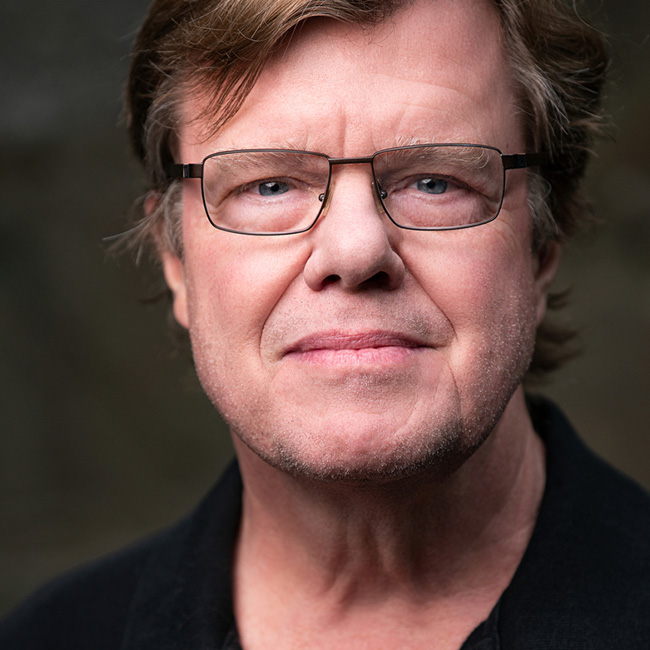 Joe McNally
Joe McNally is an internationally acclaimed photographer whose career has spanned 30 years and included assignments in over 50 countries. He has shot cover stories for TIME, Newsweek, Fortune, New York, Entertainment Weekly, The New York Times Sunday Magazine, and Men's Journal. He has been at various times in his career a contract photographer for Sports Illustrated, a staff photographer at LIFE, and, currently, an ongoing 23-year contributor to the National Geographic, shooting numerous cover stories for those publications.