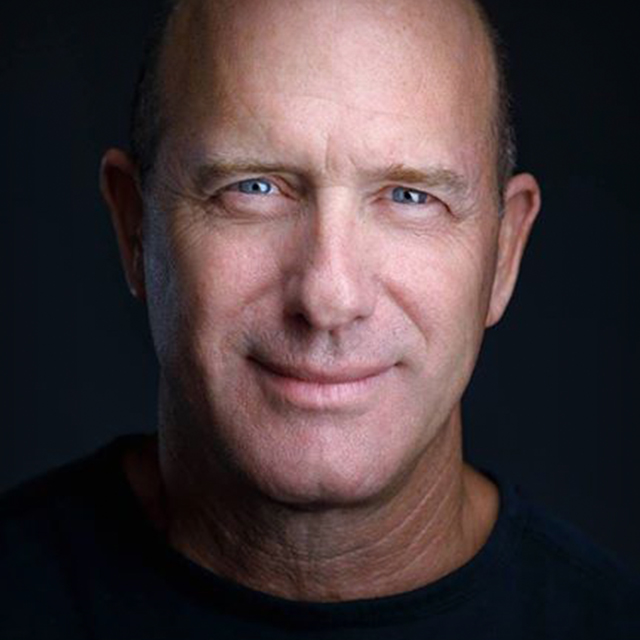 Mastering Beauty Lighting & Fashion for Portrait Photography
Lesson 1: The Creative Process
with Joel Grimes
Duration: 2 hours 26 minutes
Acclaimed artist and commercial photographer Joel Grimes takes you behind the scenes in the studio and teaches you the fundamentals of his favorite lighting techniques that will enable you to take your photography to the next level. Joel stresses the importance of developing your creative process while mastering the technical aspects of your craft, because it is your creative vision that will set you apart from all the rest. After seeing how the photos are captured in studio you'll learn the secrets to Joel's retouching techniques for bringing out the best in a subject's skin and seamlessly compositing a subject into a new background.
No materials available for this course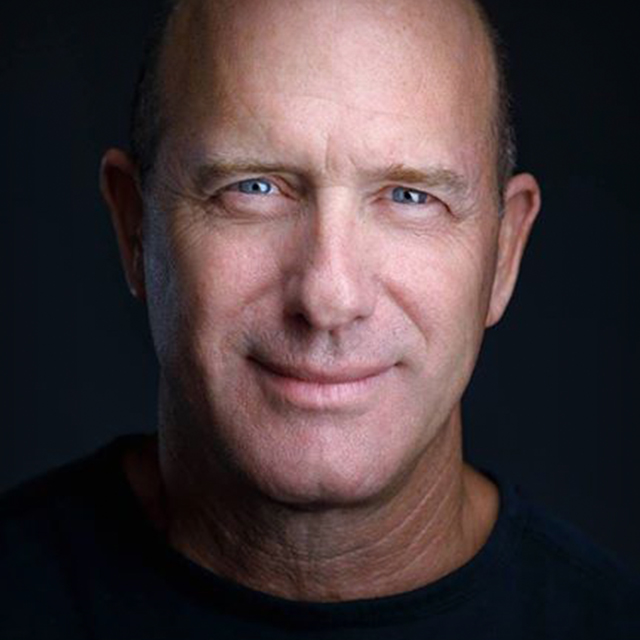 Joel Grimes
After receiving a BFA in Photography from the University of Arizona in 1984, Joel began working as a commercial advertising photographer based out of Denver, Colorado. His style of capturing portraits has earned him the attention from many of the nation's finest Advertising Agencies and Art Buyers.Due to his strong fine art background, Joel strongly believes in creating images that go beyond the normal commercial application. He stated, "I am driven to create images that would hang on the walls of any gallery".Some of his clients include AARP, Abbott Laboratories, AES, Archer Daniels Midland, Arizona Office of Tourism, AT&T, Carnegie Institution, Case Logic, Dial, Febreze, Goldman Sachs, Hudson Trail Outfitters, Kodak, Nikon USA, Pentax USA, Philip Morris, Phillips 66, PSE Archery, Red Bull, Roper, Quest, Sony, Sturm Ruger Co., Village Inn, Visa, Volvo, US Postal Service, USA Boxing, Wacom, Western Gas, Xcel Energy, and many more.Joel's assignments have taken him to every continent and to over fifty counties across the globe. In addition to his assignments, Joel has also become a voice in the photographic community promoting the creative process of photography through seminars and workshops. "I have a passion to see people get excited about the creative process".In 1991, Joel produced his first national-interest coffee table book: Navajo, Portrait of a Nation. On top of this, the book has received a number of photographic and graphic design awards.Currently, Joel has a home in Tucson, Arizona that he shares with his wife and four children and is working out of his personal studio in Los Angeles, California taking on new clients, building portfolios, and sharing his passion for photography wherever he goes.