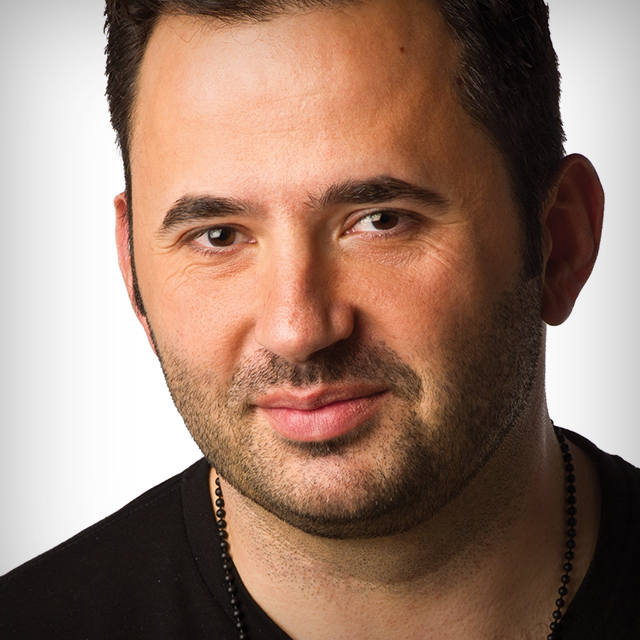 Picture-Perfect Lighting Techniques for Wedding Photographers
Lesson 1: It's All About the Quality of the Light
with Jerry Ghionis
Duration: 1 hour 39 minutes
Beautiful light is all around us and Jerry Ghionis is a master at finding the best light for making wedding photos look downright magical. Jerry believes that location means nothing without beautiful light, whether it is found out of doors, standing next to a window, or from artificial sources. Join Jerry on an action-packed, non-stop series of wedding shoots that range from indoor window light to candle-lit romantic tables to the nighttime lights of the city, as he shares an endless supply of professional tips and tricks on everything from posing your subjects to getting proper exposure in every form of light you can find.
No materials available for this course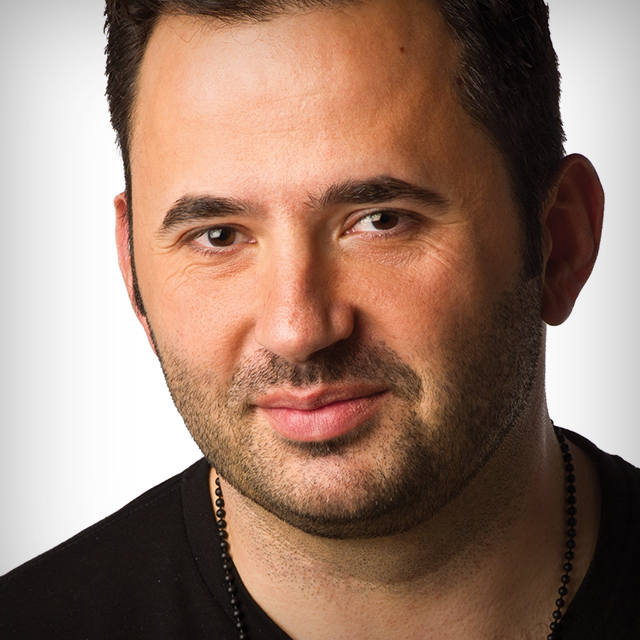 Jerry Ghionis
Widely regarded as one of the top five best wedding photographers in the world. Jerry Ghionis is based in both Melbourne, Australia and Beverly Hills, California. He travels frequently on international photography assignments and speaking engagements. With the flair of a fashion designer and the ingenuity of an architect his style can be described as vintage glamour meets contemporary fashion. Renowned for his creativity, he not only has the ability to capture the natural magic on your wedding day, but creates a magic of his own. His natural love and empathy for people creates powerful visual story telling.Jerry was named in the first ever list of Top Ten Wedding Photographers in the World by American Photo Magazine. He won the WPPI (Wedding & Portrait Photographers International) Wedding Album of the Year eight times and was noted by WPPI as one of the Top Five Wedding Photographers in the World. Jerry was also named as the 2011 Australian Wedding Photographer of the Year by the AIPP (Australian Institute of Professional Photography). For four years in a row Jerry has achieved the PPA (Professional Photographers of America) Diamond Level Photographer of the Year Award. In 2011 Jerry was named by PDN magazine as one of the top photography workshop instructors in the world.