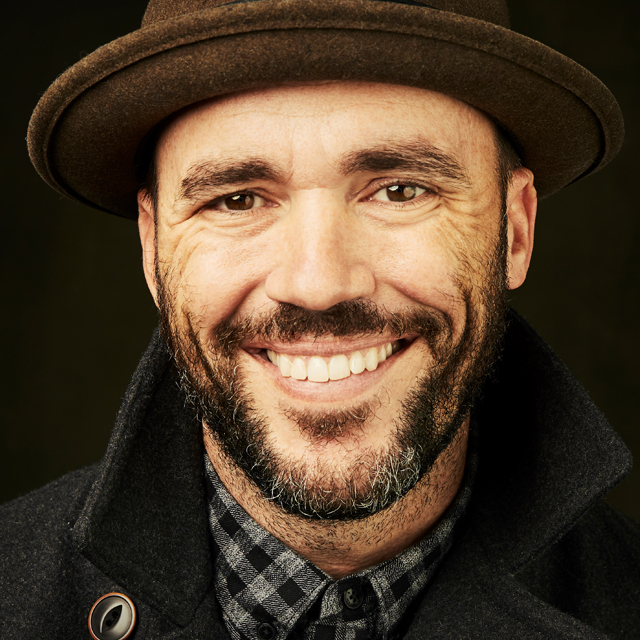 On Location Photography: South Beach Edition, with Jeremy Cowart
Lesson 1: Introduction
with Jeremy Cowart
Duration: 1 hour 24 minutes
Jet away to South Beach, Miami, Florida to meet up with Scott Kelby for the next segment of our On Location Photography with Jeremy Cowart series. Jeremy Cowart has an amazing ability to clear away clutter, eliminate distractions, and make his subject the primary focus in just about any setting you can throw his way. You'll be amazed at what can be accomplished with minimal gear and a creative mindset that will surely change the way you view new locations.
No materials available for this course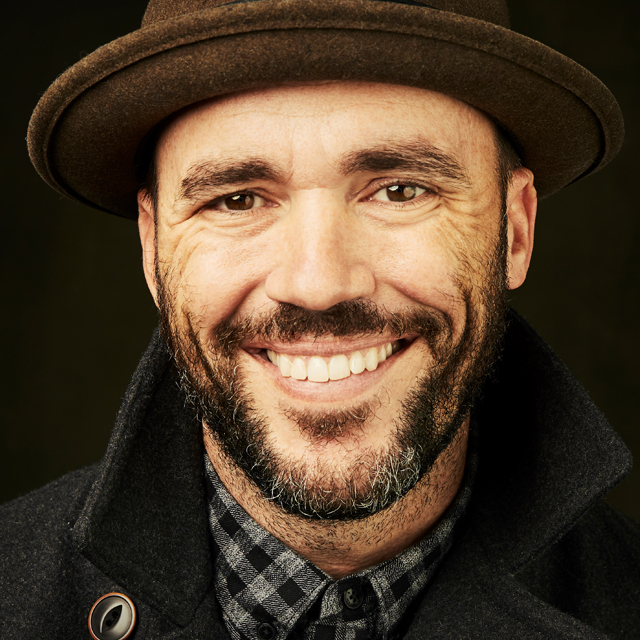 Jeremy Cowart
Jeremy Cowart is a professional photographer from Nashville, Tennessee. Beginning his photography career in 2005, Jeremy quickly became a respected artistic voice in the industry. Having shot numerous musicians, entertainers and celebrities, Jeremy is also the founder of Help-Portrait Movement, a worldwide movement of photographers giving free portraits to those less fortunate. As his list of clients continues to grow, so does Jeremy's desire to improve, share, teach, and give back to those around him.