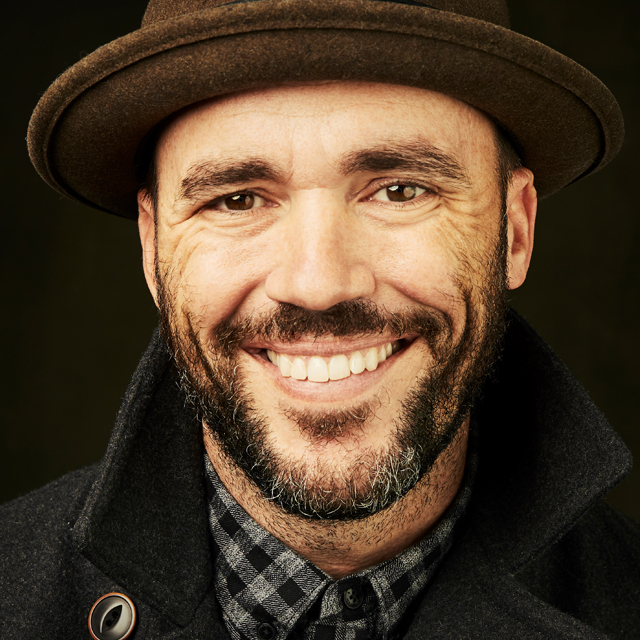 The Art of Digital Photography: The Inspirational Series with Jeremy Cowart
Lesson 1: On Getting Started
with Jeremy Cowart
Starting at the beginning we learn how Jeremy got started as a photographer, and how that opened doors for experiencing life in all new ways, and how Jeremy's love for collaboration with fellow artists of all types pushes his work in new directions. Over the course of their chat Mia and Jeremy touch on the importance of finding ways to exercise your creativity beyond work, why it is crucial to develop your own unique vision that helps your work stand out from the crowd, and so much more!
No materials available for this course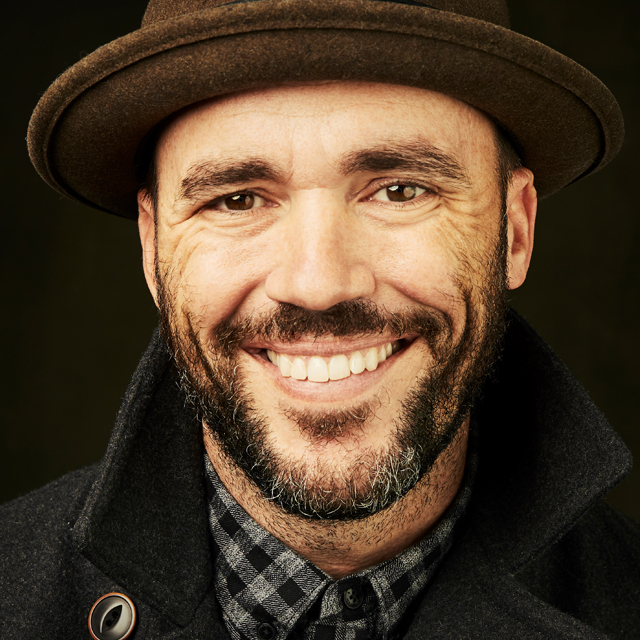 Jeremy Cowart
Jeremy Cowart is a professional photographer from Nashville, Tennessee. Beginning his photography career in 2005, Jeremy quickly became a respected artistic voice in the industry. Having shot numerous musicians, entertainers and celebrities, Jeremy is also the founder of Help-Portrait Movement, a worldwide movement of photographers giving free portraits to those less fortunate. As his list of clients continues to grow, so does Jeremy's desire to improve, share, teach, and give back to those around him.