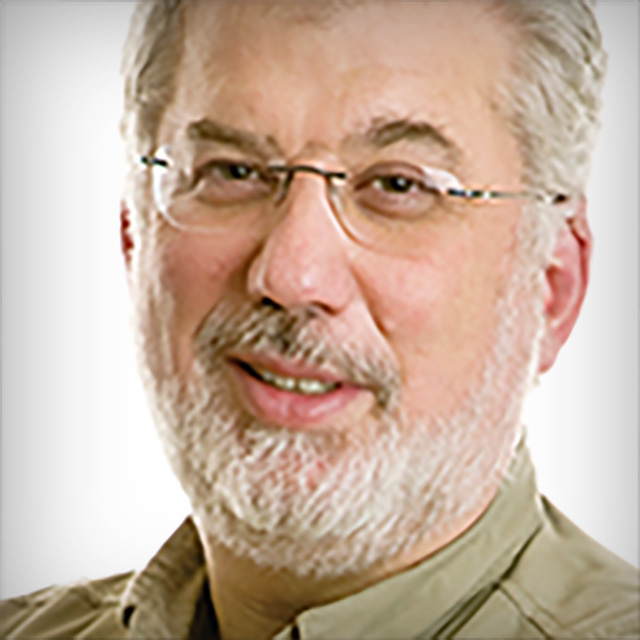 Copyright Essentials for Today's Photographer
Lesson 1: Introduction
with Jack Reznicki
Duration: 1 hour 54 minutes
Join Mia McCormick with special guests Jack Reznicki, a commercial photographer, and Ed Greenberg, an intellectual property attorney, to discuss the most pressing, need-to-know copyright information for photographers in front of a live studio audience. Over the course of 2 hours, Ed and Jack answer questions from the audience, do a live walk through of how to register your copyright online, and share a wealth of wisdom, tips, and stories that will inspire you to take the necessary steps to protect your work.
No materials available for this course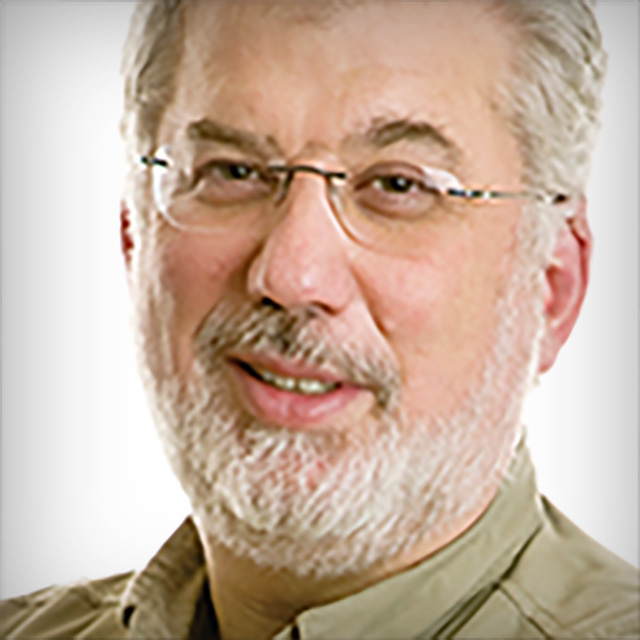 Jack Reznicki
Jack Reznicki is a commercial photographer specializing in people and children based in New York City. His creative problem solving has helped promote products and services for many companies such as Tylenol, The Wall Street Journal, Hyatt, Toys "R" Us, Kodak, Reader's Digest, Crest, AT&T, Playtex, and several Time Magazine covers.Jack is the author of several books on commercial photography including "Studio and Commercial Photography- A Kodak Pro Workshop" book.For over 4 years, Jack's insights to professional photography could be found in Petersen's Photographic magazine with his popular "Pro Vision" column. His writings have also appeared in other photography magazines.