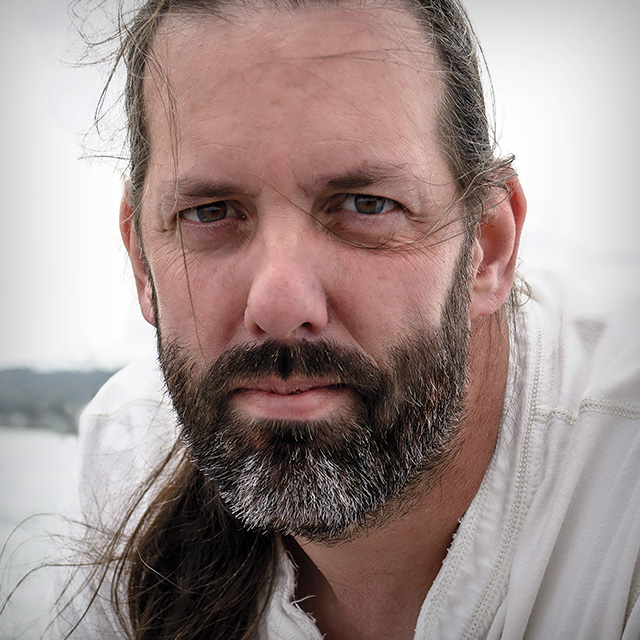 Concert Photography
Lesson 1: Introduction and Solo Acoustic Artist
with Alan Hess
Duration: 2 hours 3 minutes
There are many challenges to shooting concerts. Photographers have to deal with variable lighting conditions, moving subjects, tight spaces, and a limited time to get the shots they need. Concert photographers Scott Diussa and Alan Hess share some of what they have learned during their years of experience. They talk about their choices for camera gear, their shooting styles, how to anticipate shots, how to get a photo pass and signing releases, working around obstructions, lighting considerations, and the importance of shooting in spot-metering mode. The bad news is that it's tough to make a living as a concert photographer, but both of these instructors agree, it is a very rewarding hobby as a photographer.
No materials available for this course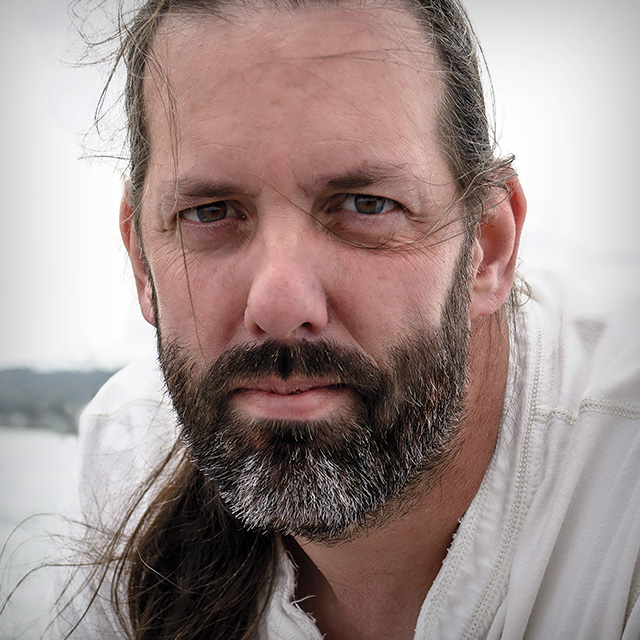 Alan Hess
Alan Hess is a San Diego-based commercial photographer specializing in concert and live-event photography. He has photographed hundreds of concerts three songs at a time. From small club shows to big arenas, Alan enjoys the fast pace of shooting on the fly, the rush of the house lights going down, and the drive to capture the "show" in the images of first three songs.The wide variety of bands that Alan has shot include: Billy Idol, Black Eyed Peas, Bob Weir and RatDog, Bruce Hornsby, Bullet for my Valentine, Citizen Cope, The Dead, Death Cab for Cutie, Derek Trucks Band, The Grateful Dead, Jackie Greene, John Legend, Marilyn Manson, Mickey Hart Band, Robin Williams, Slayer, The Smashing Pumpkins, Steel Pulse, Widespread Panic, and Willie Nelson.Alan's work has been published online and in print in the following outlets: Associatedcontent.com, Bruuce.com, Dead.net, Glidemagazine.com, Jambands.com, Jambase.com, MarkKaran.com, MiaBrazilia.com, Poughkeepsie Journal, Mill Valley Herald, Otherones.net, Pauserecord.com, Philzone.com, Photoshop User, Ranch & Coast Magazine, Rat-dog.com, Ratdog.org, Relix Magazine and Vintage Guitar Magazine. His images have been used for various CDs and other promotional work.Alan is currently the house photographer for a large concert venue in Southern California and when he isn't out shooting concerts, he is writing photography books.