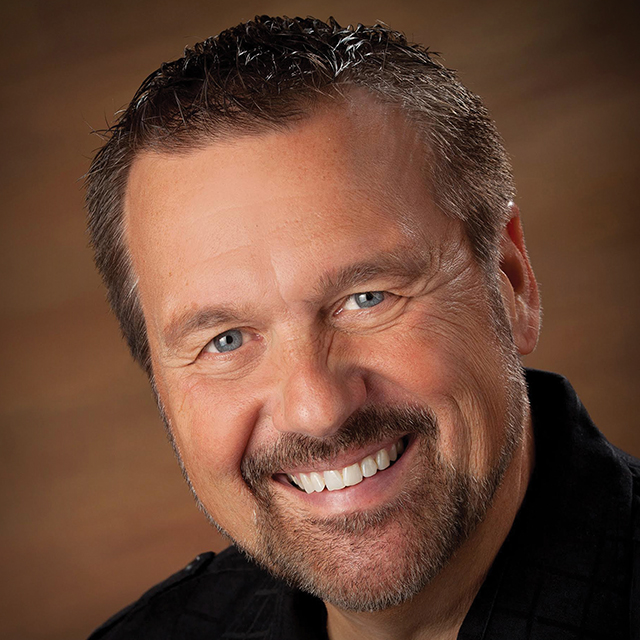 Advanced Lighting for Food Photography
Lesson 1: Introduction
with Joe Glyda
Duration: 1 hour 32 minutes
Food photographer Joe Glyda is back in the kitchen. In his second course, Joe is teaching some advanced lighting setups and working with his food stylist to create melted cheeses, grilled meats, crisp vegetables, and colorful fruit salad. Joe talks about the relationship between photographer and food stylist and the importance of using dummy food before shooting the final product.
No materials available for this course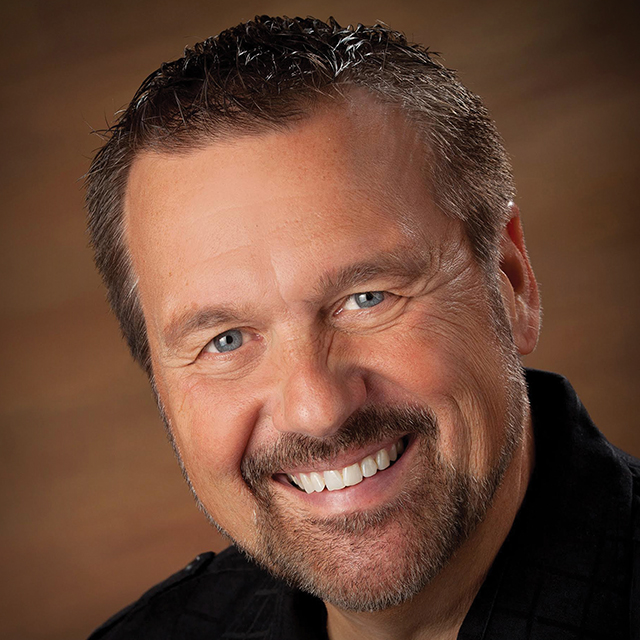 Joe Glyda
Joe Glyda is a recognized commercial photographer specializing in food and product photography. Joe retired from Kraft Foods as the manager and primary photographer of their Creative Services department after 36 years. He continues his photographic career through Joe Glyda Photography, Inc. of which he established in 1988. He currently lives in Jenks, OK, and has expanded his business into architectural and aviation photographic projects as well as pre press retouching for various companies.He has been a photographic instructor at the Texas School of Professional Photography since 1995 and has been teaching on the NAPP instructor team since 2001. Joe is a PPA Master Photographer and Photographic Craftsman, and is a Certified Professional Photographer.Joe will uncover many tricks of the trade, highlight useful industry tips, and inspire with his LIVE food shoot. The Art of Digital Photography session is designed to challenge your creativity with use of things you encounter, but likely overlook, throughout daily life.