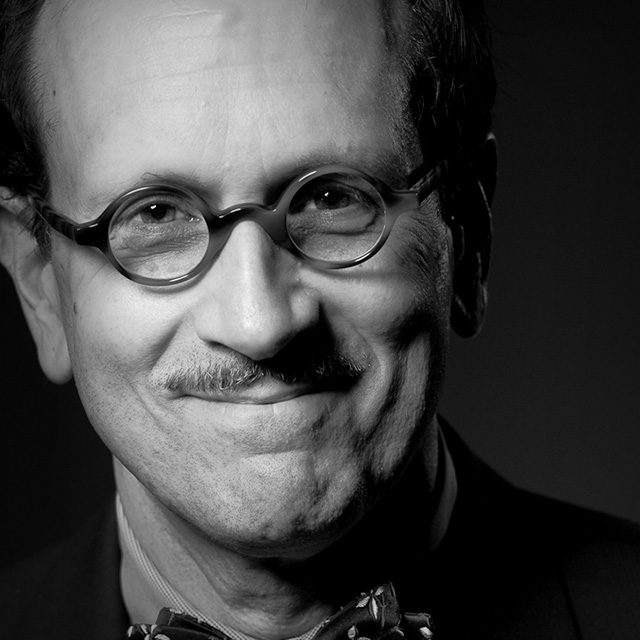 The Art of Digital Photography: The Inspirational Series with Greg Heisler
Lesson 1: On Having a Vision
with Gregory Heisler
Duration: 1 hour 19 minutes
Join Mia McCormick and Gregory Heisler as they sit down to discuss Greg's award-winning career as a portraitist. Greg is known the world over for his evocative portraits of some of the most well known leaders in government, business, the arts, and more. Spend an hour hearing inspiring stories of how Greg got started in photography, and some of the many lessons he has learned along the way. From the importance of having a unique vision that transcends technique to the willingness to take chances when everything is on the line, Greg and Mia discuss key moments in Greg's experience as a portrait photographer that will surely give you a new appreciation for his thoughtful approach to his work.
No materials available for this course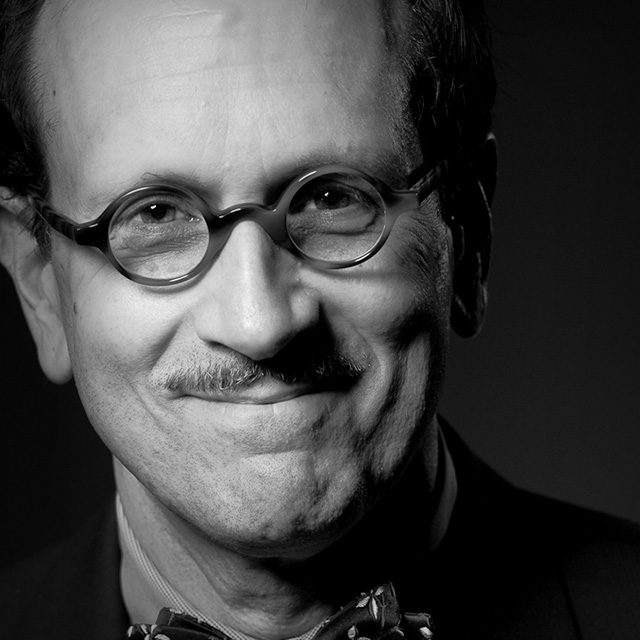 Gregory Heisler
Gregory Heisler is a photographer and educator renowned for his technical mastery and thoughtful responsiveness. His enthusiasm, curiosity, and drive are manifested in his hands-on approach to all aspects of the image making process.His iconic portraits and innovative visual essays have graced the covers and pages of many magazines, including Life, Esquire, Gentleman's Quarterly, GEO, Sports Illustrated, ESPN, and The New York Times Magazine, yet he is perhaps best known for his more than seventy cover portraits for TIME magazine. He has also photographed advertising campaigns for such clients as American Express, Benson & Hedges, Dewar's, Merrill Lynch, and Nike.Private portrait commissions are another important focus of Gregory's work. The first photographic portrait for New York's City Hall was his lithographic print of Mayor Edward I. Koch. Most recently, Gregory completed large-scale portraits of noted authors and actors on display at the National Arts Club in New York City.Among the many kudos he has received are the Alfred Eisenstadt Award and the Leica Medal of Excellence. Gregory has been profiled in American Photo, Communication Arts, Esquire, Life and numerous industry periodicals.As a sought-after speaker and educator, he has taught at scores of workshops and seminars throughout the country and overseas. Gregory will begin his new position as Distinguished Professor of Photography at the Newhouse School of Public Communications at Syracuse University in the fall of 2014.His bestselling new book, Gregory Heisler: 50 Portraits, was released by Random House/Amphoto in October 2013 and is in its third printing..