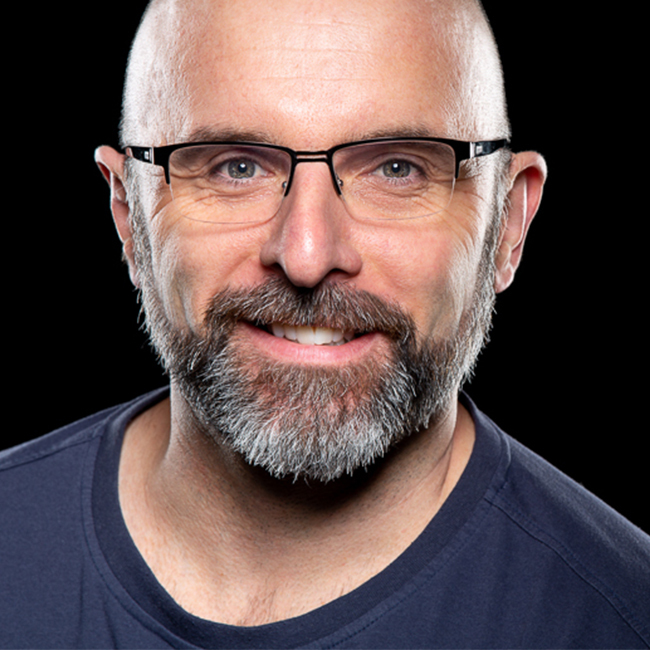 The Business Side of Glyn Dewis: Becoming a Successful Commercial Photographer
Lesson 1: Getting Started
with Glyn Dewis
Spend an hour talking business with Glyn Dewis, a photographer, retoucher, and trainer based in the UK. Glyn sits down with Kelby Training's own Mia McCormick to discuss the business side of being a working photographer and retouch artist, where they delve into a variety of topics, such as developing a personal style, staying connected with clients, the importance of planning, and how to make the best of it when things go wrong. Throughout the interview Glyn shares fantastic tips of the trade and some of the advice that has helped him the most.
No materials available for this course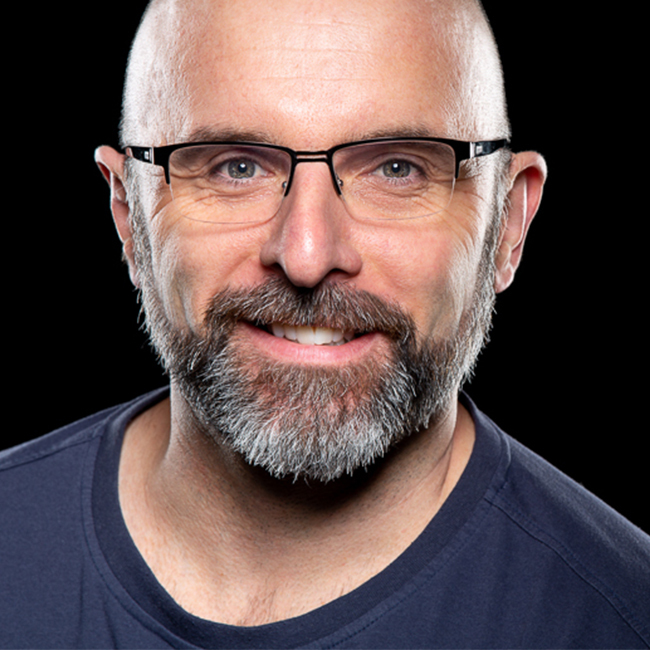 Glyn Dewis
Glyn Dewis is a professional photographer, retoucher, and trainer based in England. Glyn's photography and retouching sees him working for national and international clients ranging from the BBC, Sky TV and Air New Zealand to athletes, musicians, and other industry professionals. A Photoshop World Dream Team Instructor, KelbyOne Instructor and Adobe Influencer, Glyn also teaches his own series of workshops, provides one-on-one coaching and presents at events around the World covering all aspects of Adobe Photoshop from basic to advanced techniques. See his work at glyndewis.com and find videos on his YouTube channel at youtube.com/GlynDewis.