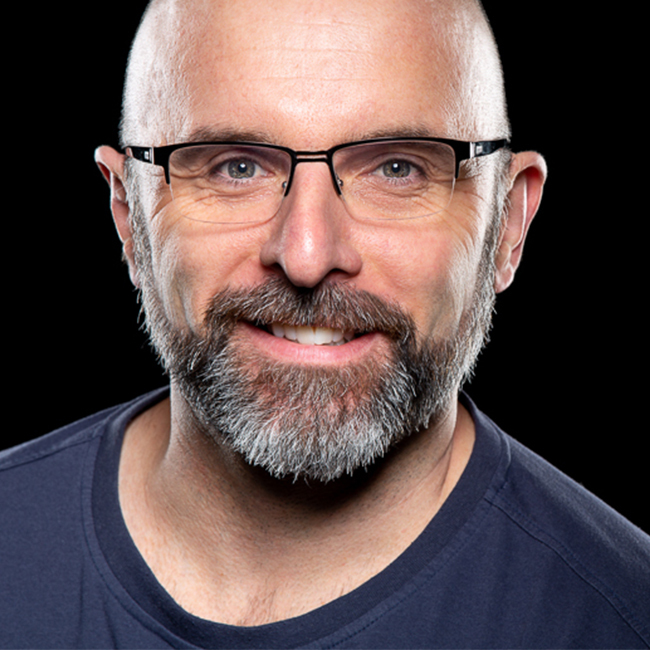 Character Composite
Lesson 1: Introduction
with Glyn Dewis
Duration: 1 hour 45 minutes
Get ready to have a blast learning how to create character-based composite images with photographer and retoucher Glyn Dewis! Starting from scratch, Glyn will teach you every step in his process; from cool ways to use social media for brainstorming and communicating ideas to the importance of building your own stock image library while on location. Glyn demonstrates how he works with non-professional models and shows you how to bring all the elements together in Photoshop. Along the way you'll learn numerous tips and tricks and leave the class inspired to go out and create your own fantastic composites.
No materials available for this course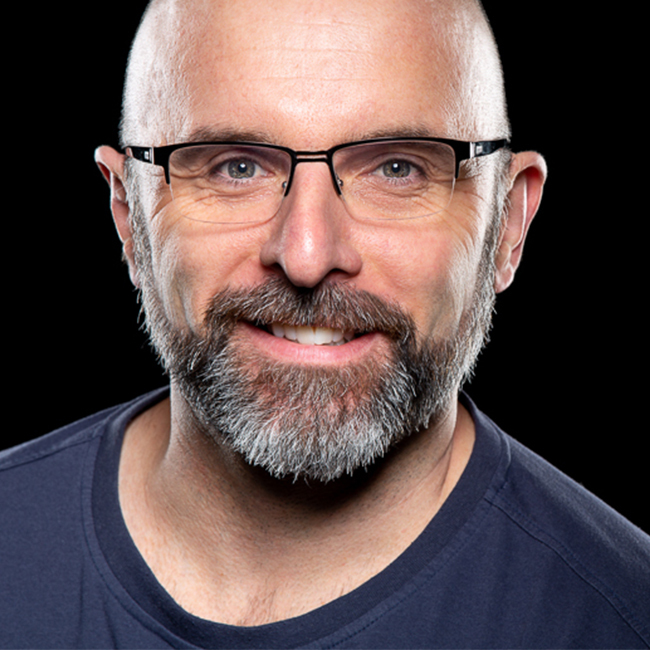 Glyn Dewis
Glyn Dewis is a professional photographer, retoucher, and trainer based in England. Glyn's photography and retouching sees him working for national and international clients ranging from the BBC, Sky TV and Air New Zealand to athletes, musicians, and other industry professionals. A Photoshop World Dream Team Instructor, KelbyOne Instructor and Adobe Influencer, Glyn also teaches his own series of workshops, provides one-on-one coaching and presents at events around the World covering all aspects of Adobe Photoshop from basic to advanced techniques. See his work at glyndewis.com and find videos on his YouTube channel at youtube.com/GlynDewis.