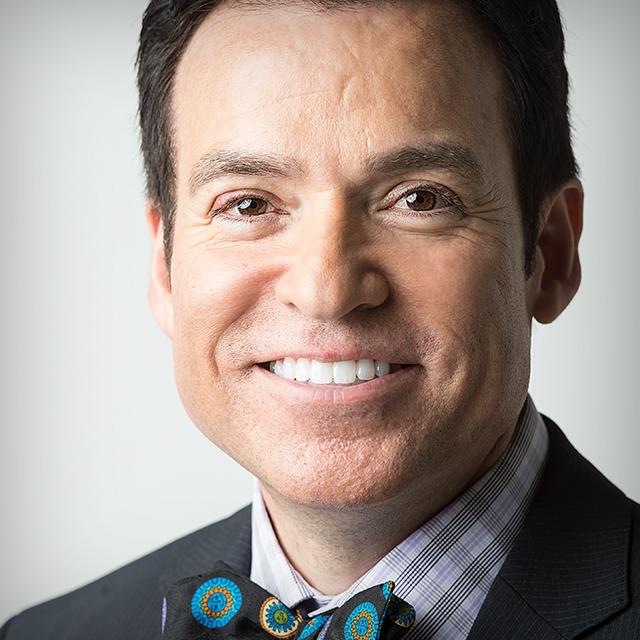 Wedding Photography Essentials
Lesson 1: Introduction
with Frank Salas
Duration: 1 hour 46 minutes
If you're interested in wedding photography than this class is for you! Whether you're just starting out or are a seasoned pro looking for some of the latest tips and tricks; join Master Photographer Frank Salas as he breaks down the absolute essential information every wedding photographer should know. In this class Frank covers everything from the equipment you'll need to take to that first time meeting with the bride, to basic posing technique, how to proof your images, increase sales, and so much more!
No materials available for this course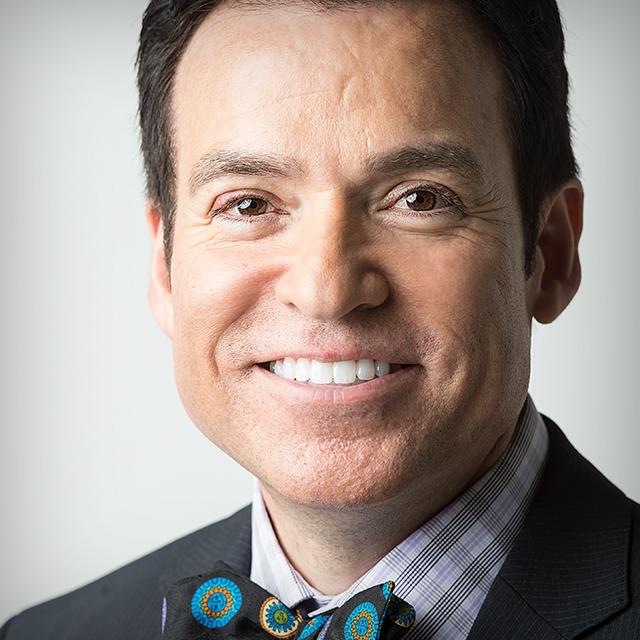 Frank Salas
Recently named as one of the top wedding photographers in the world Frank Salas continues to be one of the most successful wedding photographers in Southern California. Frank is recognized as a Master Photographer and a Photographic Craftsmen by the Professional Photographers of America. He is also frequent speaker at WPPI and other national and international conferences.Frank is widely recognized for his Wedding photography techniques and digital training. His ongoing classes are featured online with webinars for OnOne Software and NIK/Google Software including his newest classes now at Kelby One. His images are continually featured in various publications such as Rangefinder, PPA's Professional Photographer, Photoshop User Magazine, Shutterbug andseveral bridal magazines each year.Frank Salas has been awarded eighttimes "Wedding Photographer of the Year" by Professional Photographersof Orange County, California. His wedding images have garnered him numerous awards including Multiple Loan Collection, the prestigious KodakGallery Award for Photographic Excellence, the coveted Fuji Masterpiece Award multiple times and recently PPA's 2013 Grand Imaging Award in the Wedding Category.