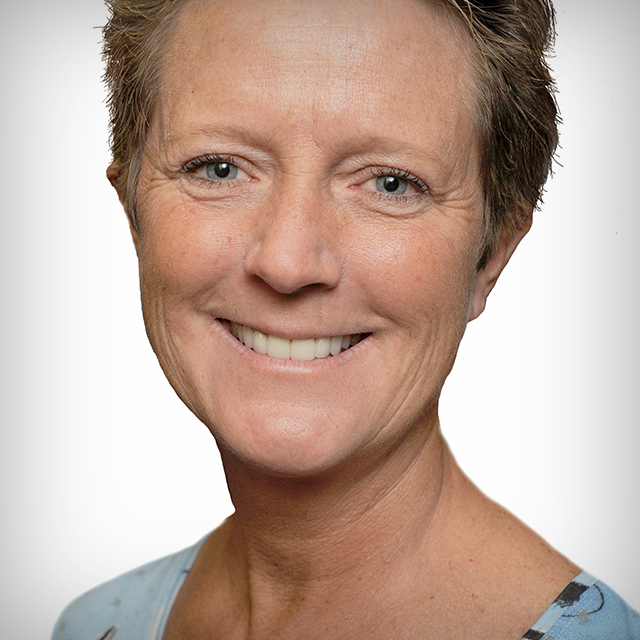 The Nikon D90
Lesson 1: Introduction
with Laurie Excell
Duration: 1 hour 46 minutes
Professional photographer Laurie Excell goes through the menus and options of the Nikon D90.
No materials available for this course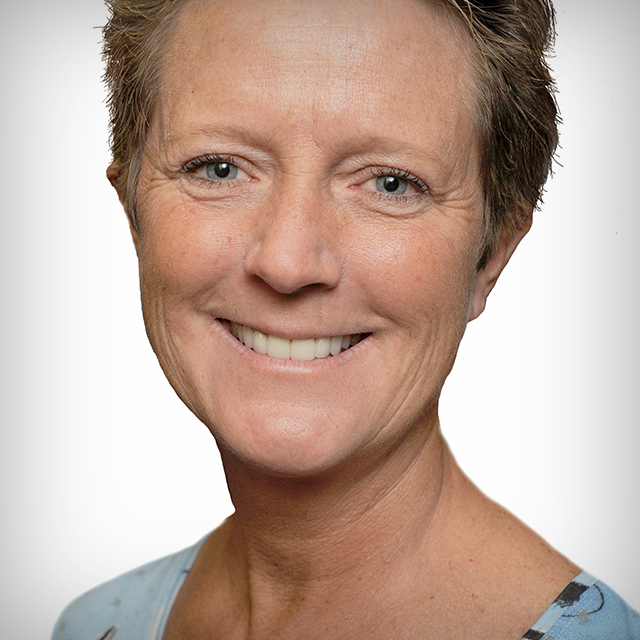 Laurie Excell
Laurie spent the first 25 years of her career in photographic sales helping pros and hobbyists alike decide which photographic equipment best suited their needs. All the while, she was an avid photographer. In 2000 she left sales to become a full-time professional wildlife and nature photographer. She has been published in Outdoor Photographer, Outdoor Photography (UK), Photoshop User, and Layers magazines. You will also find her photography on Audubon calendars, as well as postcards, calendars, and posters for the National Park Service.