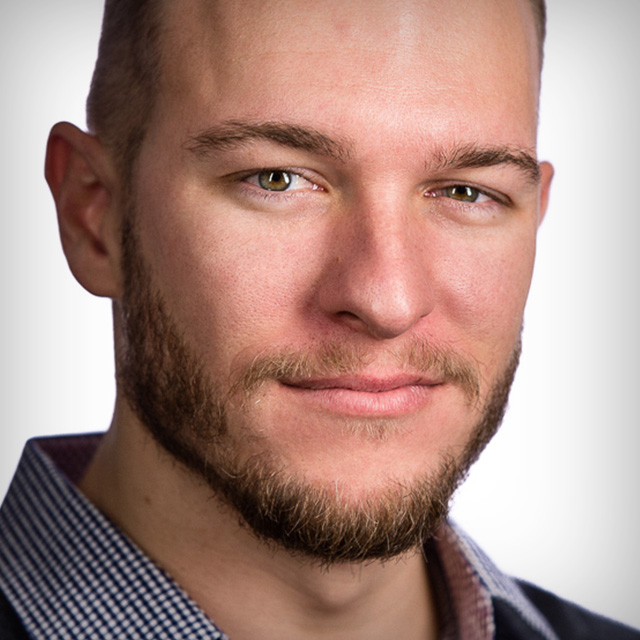 The Art of Digital Photography: The Inspirational Series with Erik Valind
Lesson 1: On Getting Started
with Erik Valind
Come get inspired with Mia McCormick as she sits down with Erik Valind, a commercial photographer based in Florida, to discuss the ins and outs of being a professional photographer! Erik and Mia touch on topics ranging from how to get started in the photography business to how to stay connected to clients and fellow photographers.
No materials available for this course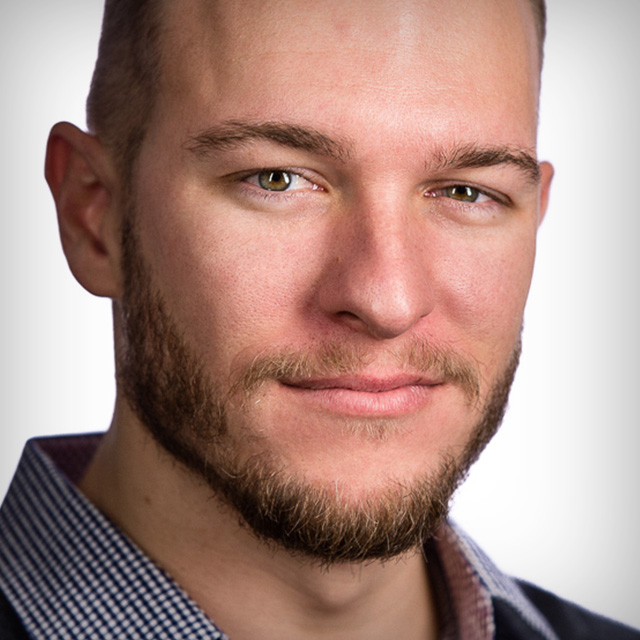 Erik Valind
Erik Valind is a Top Pro Photographer who specializes in the creation of compelling commercial work and energetic lifestyle imagery. People are the center of his photography and also serve as his inspiration.Having grown up on the brilliant beaches of the sunshine state, Erik developed an early appreciation for the transformative energy that light possesses. Now Erik uses light to add energy to every image, much as the Florida sunlight has energized him."I was born on the beaches of Treasure Island. I like that it sounds storybook when I tell people that. Since then I've been blessed with what I call a semi-charmed life, and everything has been inspiration along the way. Now I get to create for a living. I leap at the opportunities to travel the country, to meet interesting people and to make great photographs of my journey. There's a tangible energy in my actions, and that energy is born from those around me. I love to teach and am always eager to learn. I claim to control light, but in reality light lends itself to us, and we just look good in it. Lets enjoy it together."