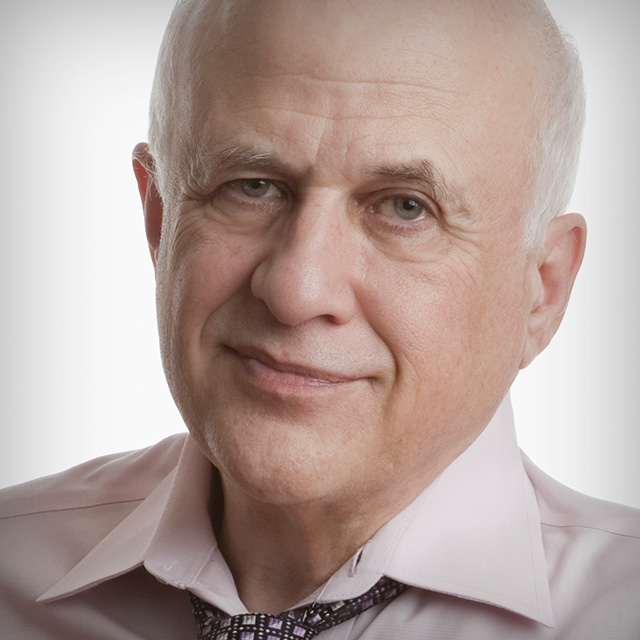 The Business Side of Ed Greenberg: Copyright Protection for Photographers
Lesson 1: Getting a Release
with Ed Greenberg
Duration: 1 hour 17 minutes
Join Mia McCormick as she sits down with Ed Greenberg, an intellectual property attorney, lecturer & writer based in New York, to discuss the ins and outs of registering your copyright, securing the proper model and property releases, using contracts that protect your rights, and how to deal with situations where you find your copyright has been infringed. Ed draws upon 34 years as an attorney to give you the straight scoop on how to safeguard your photography business's most important asset: your intellectual property.
No materials available for this course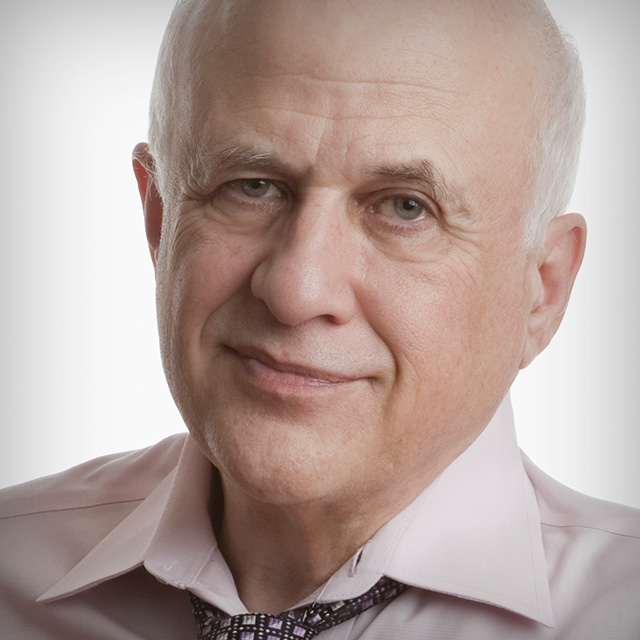 Ed Greenberg
Ed Greenberg has been a litigator practicing in New York City for well over thirty years, has represented some of the top photographers and illustrators in the business as well as the average Joes and Janes striving to make a name for themselves. Just some of his clients from his vast experience - Richard Avedon, Mel Sokolsky, Chris Usher, MacDuff Everton, Michael Grecco, Anita Kunz, Nick Brandt and of course, the esteemed Jack Reznicki with whom he writes the photo blog, thecopyrightzone.com and "The Copyright Zone" column in Photoshop User magazine. He has represented countless models, model agencies (including Ford Models), stylists, reps, agents and The Society of Illustrators. He has been on the faculty and a guest lecturer in the Masters Program in Digital Photography at The School of Visual Arts in New York and The Hallmark Institute of Photography. He has lectured nationwide on photographers', artists' and models' rights on behalf of NAPP, PPA, APA and EP. His sage words have also appeared in his many articles and columns. Ed actually goes to court and tries real cases in front of actual judges and juries. He has appeared before the trial courts of several states and has argued appellate cases at the State and Federal levels and has served as an expert witness retained by other attorneys in photo related matters.