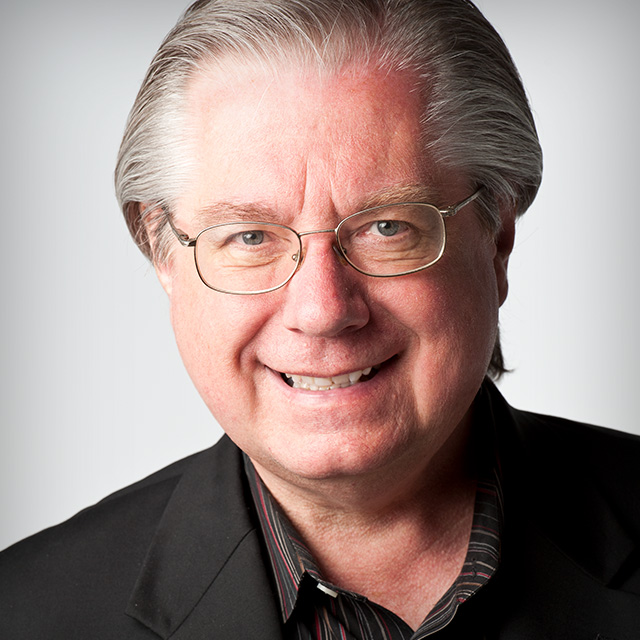 Composition Made Easy
Lesson 1: Introduction
with David Ziser
Duration: 1 hour 28 minutes
Join David Ziser as he teaches you how to use an arsenal of on-location composition techniques. Go behind the scenes as David shoots a parking garage, private mansion, and corporate buildings and cityscapes. You'll learn how to recognize and shoot a wide variety of visual elements to create spectacular, one-of-a-kind compositions. David also shares his personal tips and tricks for camera settings, lenses, and lighting gear that are guaranteed to boost your creative photography.
No materials available for this course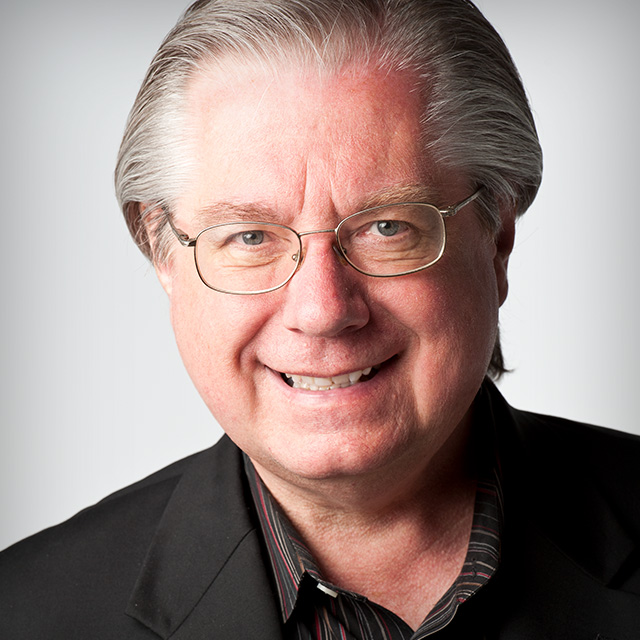 David Ziser
David Ziser, an internationally-renowned wedding photographer, has shared his knowledge with tens of thousand's of photographers in five languages and in 14 countries worldwide. Studio Photography acclaimed "Award winning photographer, David Ziser, is showing the world how to take wedding pictures." The Dallas Morning News extolled Ziser as "wedding photographer extraordinaire." David is one of 97 worldwide who hold the highest honor of "Fellow" bestowed by the American Society of Photographers.