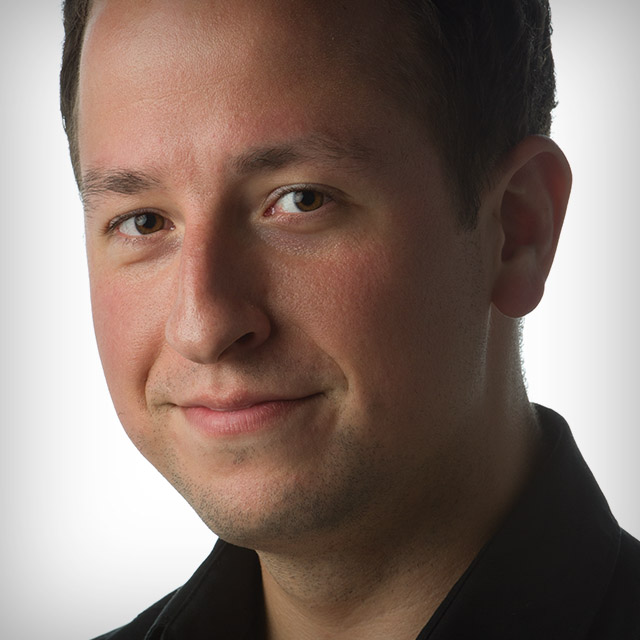 Advertising Photography: From Pre- to Post-Production
Lesson 1: Introduction
with Douglas Sonders
Duration: 2 hours 18 minutes
You'll get Douglas' unique take on everything from client interaction, pre-production, and assembling a creative team to his lighting techniques and method for coaching portrait subjects to get the reaction he needs. Then, meet Douglas' personal retoucher and expert compositor, Justin Paguia for the post-production process.
No materials available for this course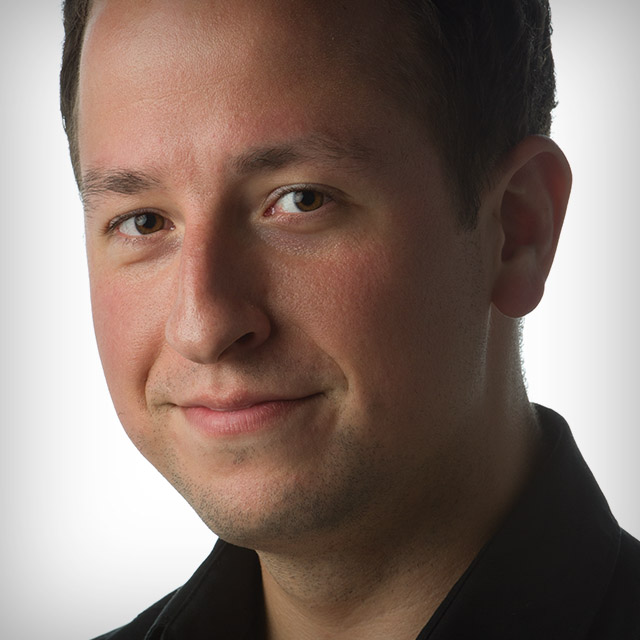 Douglas Sonders
Douglas is a photographer and filmmaker born and raised in the Virginia suburbs just outside of Washington D.C. He graduated from Rochester Institute of Technology in 2004 with an Advertising Photography degree. He specializes in on-location photoshoots anywhere around the world. He has a trusty Boxer named Winston Churchill and a deep love for anything with an engine. Douglas runs 8112 Studios, a video production company that handles everything from pre-production to filming to all post-production. Douglas has been named one of Washington D.C.'s most influential people under 40 by Washington Life Magazine, and named one of D.C.'s top 25 creatives of 2010. He has been profiled in Photo District News on several occasions for his lighting-style, body of work, and professionalism.