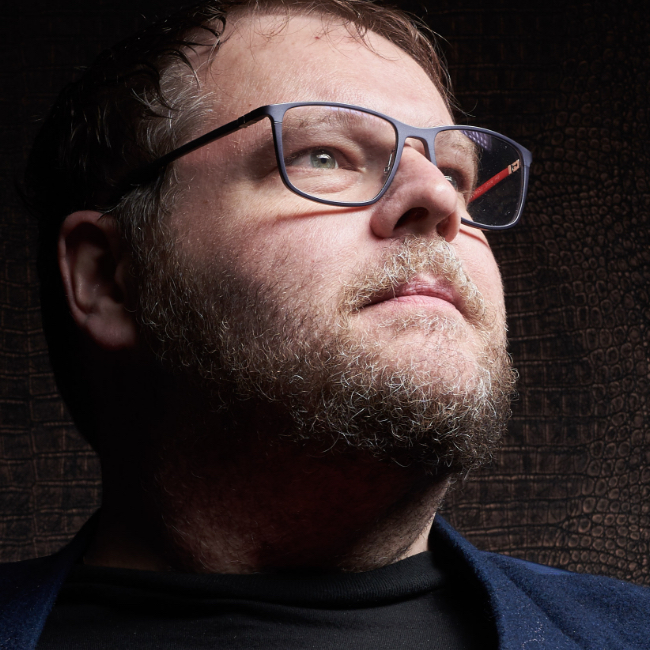 Shooting Fashion Models On-Location
Lesson 1: Location Scouting and Gear
with Frank Doorhof
Duration: 1 hour 13 minutes
Fashion photographer Frank Doorhof takes viewers on location with two models to create this photo shoot for Kelby Training. During the videos, Frank talks about why he tries to shoot tethered all the time, the importance of using a color checker, how he directs his models, and how he controls lighting adjustments through the camera and the strobe.
No materials available for this course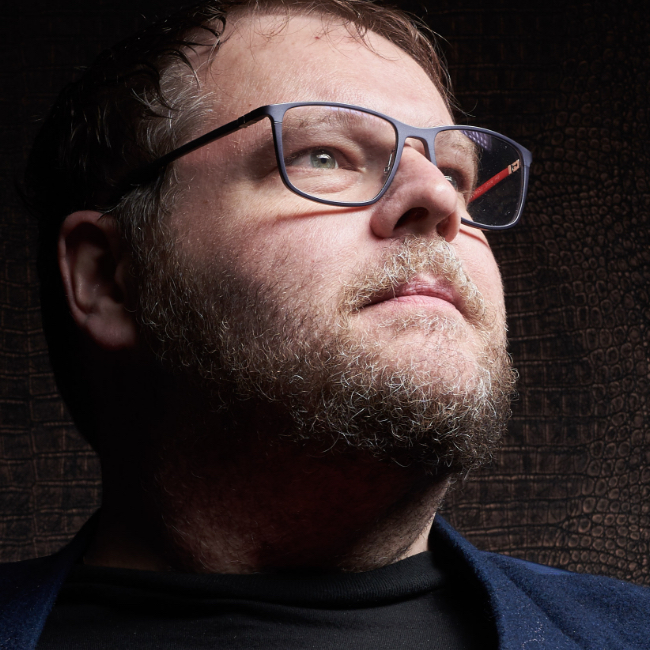 Frank Doorhof
Frank Doorhof grew up in a family of enthusiastic analogue amateur photo/videographers. His teaching career rocketed when Frank joined KelbyONE. His classes about model photography are a big success online and he is an instructor in every PhotoshopWorld.In 2013 he published the book "Mastering the model shoot", a bestseller and translated in Czech and Chinese, he also wrote a book about small flash in Dutch, and recorded over 10 instruction videos. Frank is a much sought after speaker on many tradeshows, photography events.Frank has an extensive learning program "learning with Frank Doorhof" with diverse courses, a guidance program and online video web podcasts.His teaching style is inspired by the late Dean Collins and is based on the principle that the language of photography is light and that photographers should be able to speak the language instead of faking it in Photoshop (although he also loves to use Photoshop of course). The workshops are taught worldwide.Due to his technical knowledge, he is involved in many beta hard/software testing.Frank is an Adobe influencer, DxO image master. X-rite Coloratti Master and a PSW DreamTeam Instructor.Visit www.frankdoorhof.com for daily updates with new images, behind the scenes videos, reviews, tips and tricks and much more.