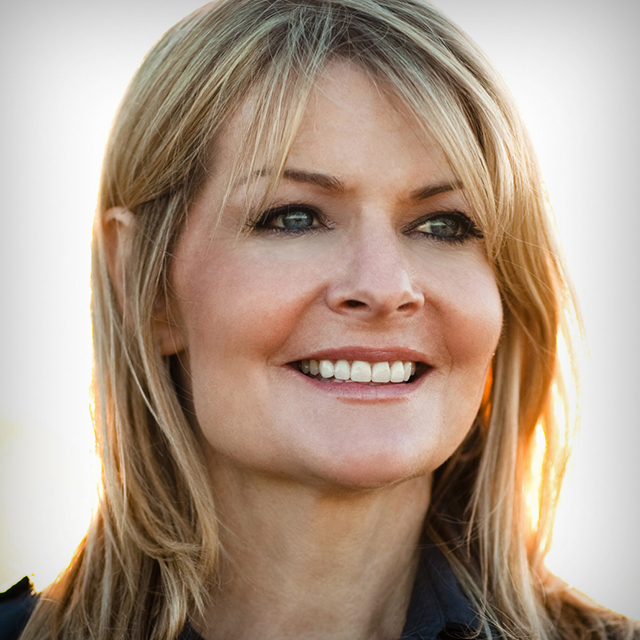 Trailblazers: Powerful Women of Photography the Deanne Fitzmaurice Interview
Lesson 1: On Getting Started
with Deanne Fitzmaurice
Deanne began her career as a staff photographer for the San Francisco Chronicle, and her incredible images have appeared in an array of top publications ranging from National Geographic to Sports Illustrated. Deanne's dedication, compassion, and courage to completing emotionally and photographically challenging assignments that have taken her to dangerous regions across the globe is an inspiration to all aspiring photojournalists. In this segment of our Trailblazers series Mia McCormick sits down with Deanne to discuss topics ranging from how she got started in photography to how she deals with the obstacles that arise when trying to tell compelling human interest stories, and from how she handles the emotional and physical challenges that can accompany the act of storytelling to the importance of covering the lows as well as the high moments in the arc of a story.
No materials available for this course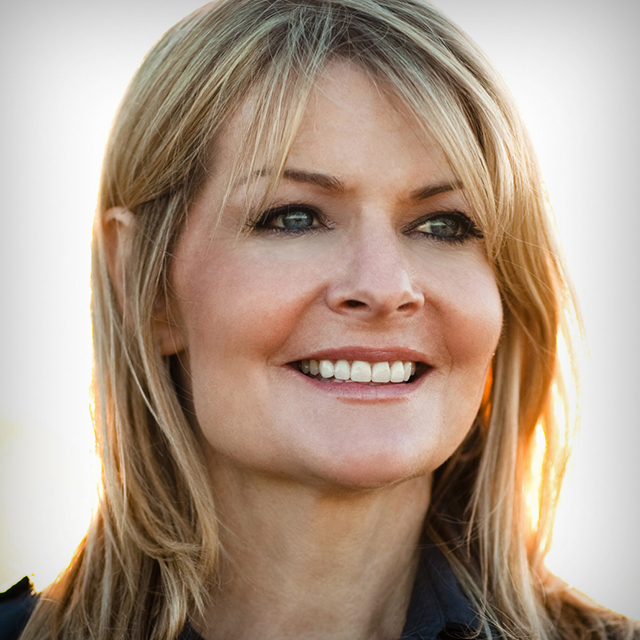 Deanne Fitzmaurice
Deanne Fitzmaurice is a Pulitzer Prize winning photographer, based in San Francisco, California, and specializing in reportage stills and motion. Her work has appeared in National Geographic, Time Magazine, ESPN the Magazine, Sports Illustrated , Men's Journal, Newsweek, The Economist, Der Spiegel, Stern, GEO and numerous other publications. Deanne has also partnered with foundations and non-profits including NPR, UCSF, The Bill and Melinda Gates Foundation, and the James Irvine Foundation. She has also created multimedia pieces for NBC, Wharton, ACLU as well as other organizations. Deanne's corporate clients include Netflix, Mazda, Target, Avon, Microsoft, and Adobe.In 2011, Deanne's documentary work was a finalist for the Alexia Foundation Grant for World Peace. In 2011 and 2013 she was presented with the Juror's Selection for the American Photography Awards. Deanne's work has also received awards from Pictures of the Year International, NPPA Best of Photojournalism, and the Casey Medal for Meritorious Journalism. Her work is part of the permanent collection at the Newseum, and is also part of their traveling exhibition of Pulitzer winning photographs. Deanne has also been exhibited at Visa pour L'Image in Perpignan, France, and with UNICEF Photo of the Year. She has also been a contract photographer for the best-selling Day in the Life books.Deanne began her career as a staff photographer for the San Francisco Chronicle. According to journalist Ethan G. Salwen, Deanne "focuses on creating quiet, personal, visually rich moments infused with passion and intelligence." When not on assignment, Deanne often lectures and teaches workshops. She is also a co-founder of Think Tank Photo, with her husband, photographer Kurt Rogers.