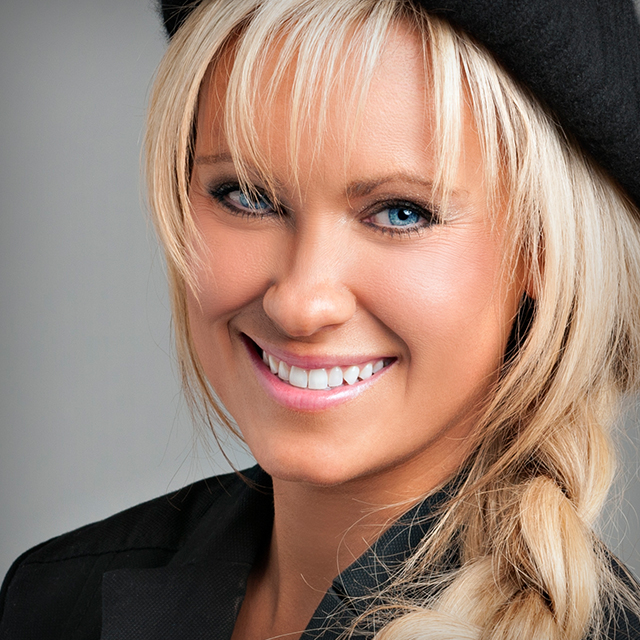 The Art of Digital Photography: The Inspirational Series with Dixie Dixon
Lesson 1: On Getting Started and Finding Inspiration
with Dixie Dixon
Join Mia McCormick for an inspirational chat with Dixie Dixon, a commercial fashion photographer based in Texas. Over the course of an hour their conversation touches on topics ranging from how Dixie got started shooting fashion to a behind the scenes perspective on some of her favorite images, and from the importance of finding sources of inspiration to the growth that can come from pursuing personal projects.
No materials available for this course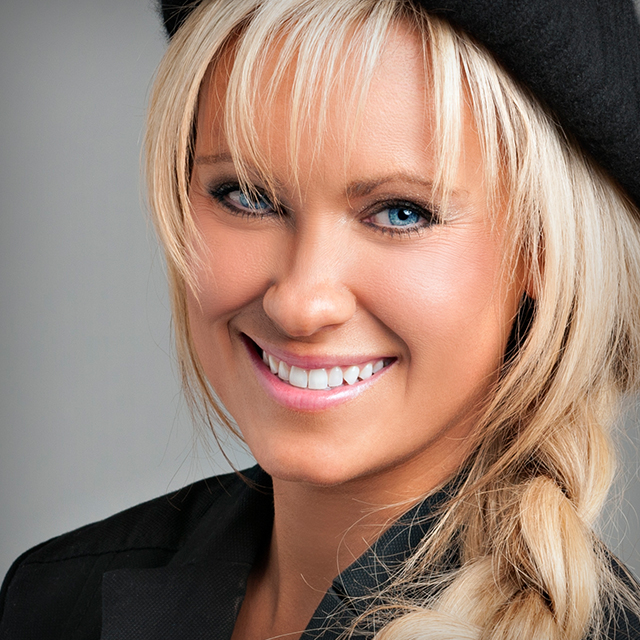 Dixie Dixon
Dixie Dixon is a Texas born and bred commercial fashion photographer. Just a few years out of college, this 20-something's career is unfolding one adventure after another.She was given her first Nikon Camera, the Nikon FG, at just 12 years old, which piqued her curiosity in the field and served as her sidekick in exploring the world. She would continually clock seven to ten hours in the darkroom without even realizing it. While in college she studied in London with a world-renowned fashion photographer and became deeply inspired by the beautiful illusion of fashion and commercial photography.It has been said that her idealistic vision of the world is reflected into every single frame - full of life, beautiful energy, and most of all, soul. Her passion has lead her to shoot internationally in places such as Cannes, Toronto, Vancouver, New York, Miami, Los Angeles, Ibiza, and Barcelona recently for brands, TV shows, commercial campaigns and editorial projects. Just this year she has named one of sixteen Nikon Ambassadors of the United States.Sensuous and polished, her images create a dream world in which romance is always alive. Her fresh vision has attracted clients such as Florsheim Shoes, Inside Edition, Nikon, CBS, G-Technology, Profoto, MAC Group, Billy Jealous, Nha Khanh, ProFoods, American Heart Association and Angelberry Organics. Her work has been published in Rangefinder, PDN, Professional Photographers Magazine, Dapper Magazine, Living Magazine, Beverly Drive Magazine, and Nikon World.