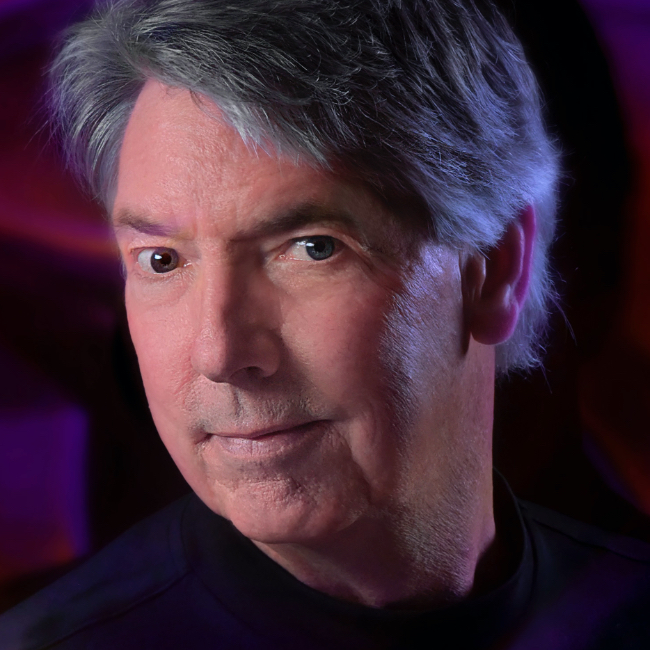 The Business Side of Dave Black - Get Paid Shooting What You Love
Lesson 1: On Getting Started
with Dave Black
Duration: 1 hour 21 minutes
Dave's love of sports combined with his love of photography and his ability to continually improve his game has fueled a career that spans three decades and sports coverage all around the world. Over the course of an hour Dave shares stories, advice, and practical tips on topics that range from how to embrace the transitions that will happen in your career to how to keep raising the bar on yourself to remain competitive, and from choosing your gear to challenging yourself to find ways to produce a different kind of picture.
No materials available for this course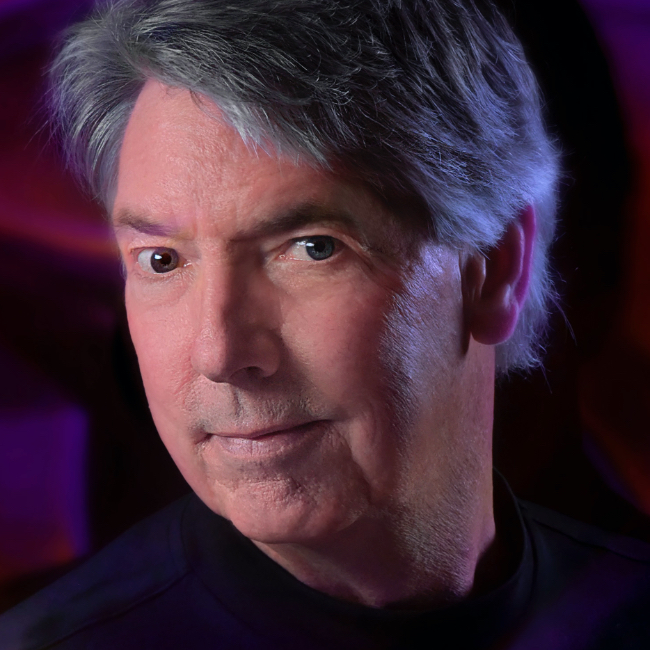 Dave Black
As a freelance photographer for over 30 years Dave's work has primarily centered on the sports industry for such publications as Sports Illustrated, Time, Newsweek and the award winning TV show Sports Century on ESPN. The list of event coverage includes the Masters, Kentucky Derby, National Football League, NASCAR and extensive work regarding the United States Olympic Committee, Olympic athletes and coverage of twelve Olympic Games. Known for his creative use of lighting and in particular with the artistic technique of Lightpainting, Dave's portfolio continues to broaden into the commercial and advertising industry, and with specialized lighting projects including work for the National Geographic and their book Where Valor Rests, Arlington National Cemetery. He is one of Nikon's "Legends Behind the Lens" photographers and is a prominent instructor at a variety of workshops each year. His monthly website tutorial articles "Workshop at the Ranch" attract more than 85,000 unique visitors monthly. In 2010 he released his highly acclaimed instructional book, The Way I See It. To see Dave's images, learn more about photography, or purchase his book visit his website www.daveblackphotography.com.