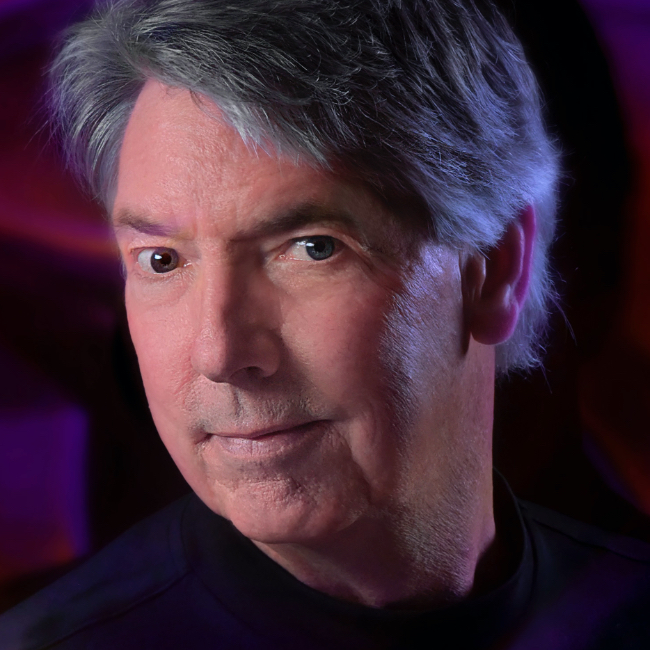 Three Ways to Light Up Sports Action
Lesson 1: Introduction
with Dave Black
Duration: 2 hours 22 minutes
Take your sports action photography to the next level with lighting! When you control the lighting you will set your work far apart from the rest of the pack. Join veteran sports photographer Dave Black as he takes you through three different action sports scenarios using a different lighting setup in each location. From speedlights to the Elinchrom Quadra and Ranger systems, you'll learn about all of the gear Dave uses, the camera settings needed to freeze fast action, how to use zone focusing to get tack sharp results, how to work with your subjects to keep everyone safe during the shoot, and so much more!
No materials available for this course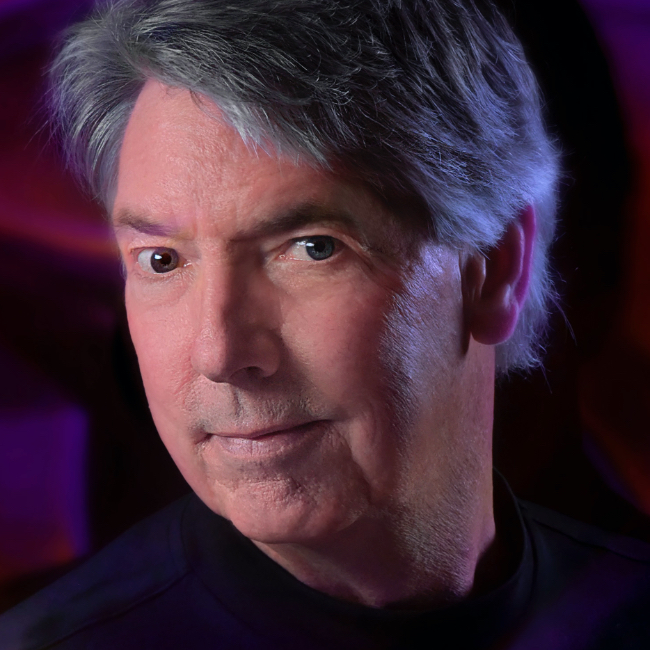 Dave Black
As a freelance photographer for over 30 years Dave's work has primarily centered on the sports industry for such publications as Sports Illustrated, Time, Newsweek and the award winning TV show Sports Century on ESPN. The list of event coverage includes the Masters, Kentucky Derby, National Football League, NASCAR and extensive work regarding the United States Olympic Committee, Olympic athletes and coverage of twelve Olympic Games. Known for his creative use of lighting and in particular with the artistic technique of Lightpainting, Dave's portfolio continues to broaden into the commercial and advertising industry, and with specialized lighting projects including work for the National Geographic and their book Where Valor Rests, Arlington National Cemetery. He is one of Nikon's "Legends Behind the Lens" photographers and is a prominent instructor at a variety of workshops each year. His monthly website tutorial articles "Workshop at the Ranch" attract more than 85,000 unique visitors monthly. In 2010 he released his highly acclaimed instructional book, The Way I See It. To see Dave's images, learn more about photography, or purchase his book visit his website www.daveblackphotography.com.