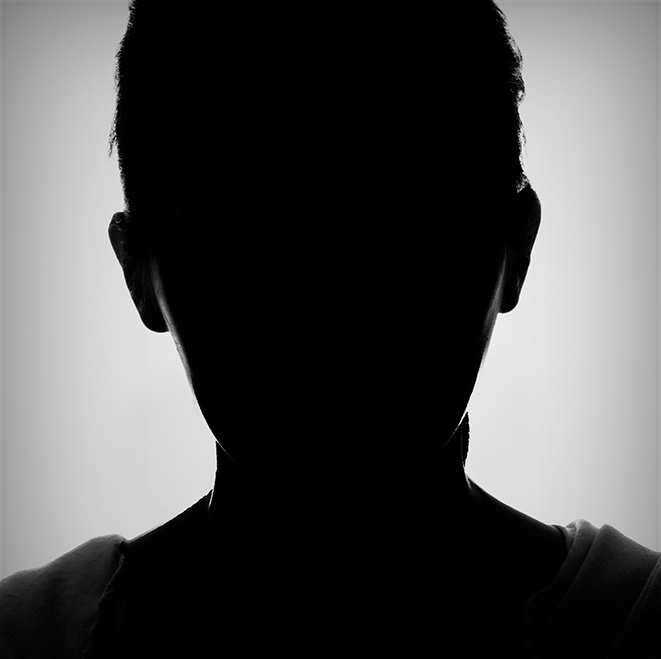 The Art of Digital Photography: The Inspirational Series with David Bergman
Lesson 1: On Getting Started
with David Bergman
Come get inspired with Mia McCormick as she sits down with David Bergman, a music and sports photographer, as they discuss David's 25 year career as a professional photographer. David and Mia touch on topics ranging from how he got started as a photographer to how he transitioned from a staff photojournalist to a freelancer, and from what it is like working with celebrities and athletes to what goes on behind the scenes, and so much more!
No materials available for this course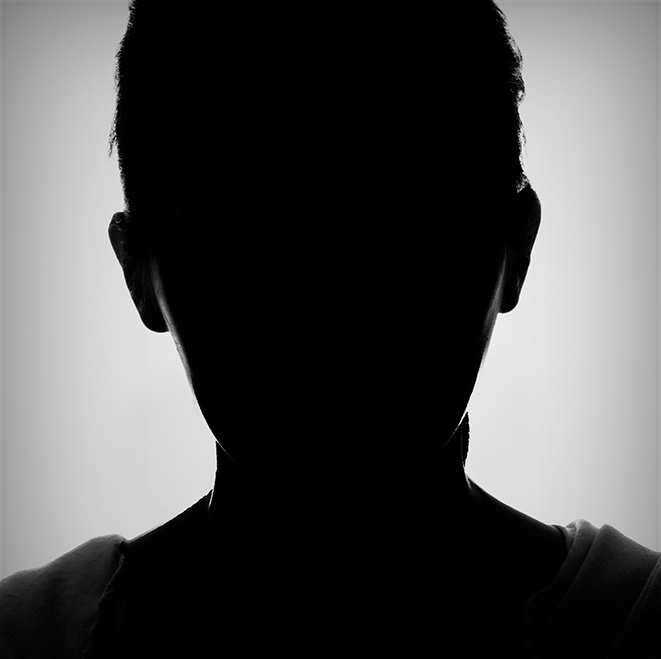 David Bergman
I grew up as a "band geek" in Miami and attended the prestigious Berklee College of Music in Boston. The problem was that I found myself taking pictures of my friends' bands instead of studying for music theory class. So after a year of drumming and learning music production, I transferred to the University of Miami where I walked into the school newspaper on a whim and was handed my first assignment. I was hooked. That semester I sold my drums to buy lenses.I spent the rest of my 20's as a staff photographer at the Miami Herald newspaper. As the "sports guy" I was extremely fortunate to cover multiple Olympics, Super Bowls, the World Series, and Stanley Cup Finals. I also covered music assignments whenever possible and went on the road with Gloria Estefan, which cemented my love of tour photography.In 2001, I relocated to New York, focusing my energy on music and sports photography. I'm now the tour photographer for a number of bands and festivals including Bon Jovi, Barenaked Ladies, and Lilith Fair, and have produced still and video projects for artists and companies including FremantleMedia, Embassy Row, Avril Lavigne, Joss Stone, Drew Carey, Hanson, EMI, and SONY Music. Sports Illustrated is a regular client and I have thirteen covers to my credit including the 2010 Super Bowl.I've photographed six U.S. Presidents and my Obama inauguration GigaPan was viewed over 20 million times. A highlight was documenting President Obama behind-the-scenes at the 2009 All-Star Game.I've been called an "action photographer" because I incorporate the best of my sports action work into my commercial photography. I utilize technology such as the GigaPan and remote cameras when I think it can add something to my coverage. I also use the newest breed of hybrid HDSLR cameras to produce music videos. In 2005, I founded TourPhotographer.com to help fans get legal, approved photos from the concerts they attend while also generating a new source of revenue for the bands.I'm a charter member of Apple's elite Aperture Advisory Board and am frequently asked to lecture or lead workshops for corporations and universities such as Apple, Nikon, the National Press Photographer's Association, R.I.T., and Columbia University.And, oh yeah, after college I was able to use the money I made as a photographer to buy a new drum set. I keep it in my office.