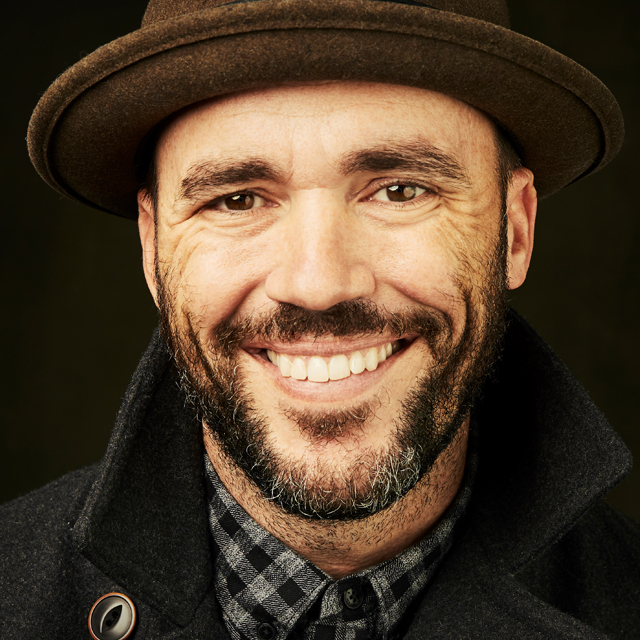 On Location Photography, Part 2
Lesson 1: Introduction
with Jeremy Cowart
Once again, Scott has teamed up with entertainment photographer Jeremy Cowart to take viewers along on a series of live shoots. Jeremy and Scott walk along the beach in sunny California, looking for inspiration with no pre-determined shots in mind. This course is all about experimentation and being creative with the camera while using a minimal amount of equipment. During the lessons, Jeremy talks about composition, balancing light, working with photography assistants, and how he recognizes what the right images for his clients are. It does not matter what type of photographer you are, everyone will find inspiration in this course.
No materials available for this course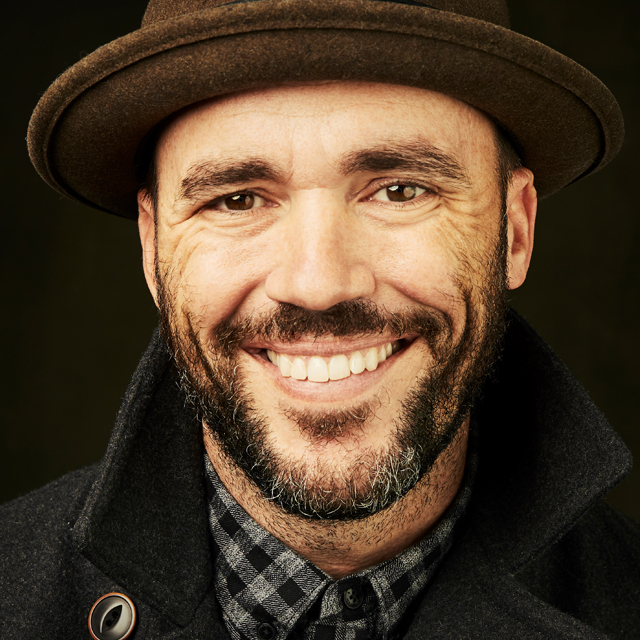 Jeremy Cowart
Jeremy Cowart is a professional photographer from Nashville, Tennessee. Beginning his photography career in 2005, Jeremy quickly became a respected artistic voice in the industry. Having shot numerous musicians, entertainers and celebrities, Jeremy is also the founder of Help-Portrait Movement, a worldwide movement of photographers giving free portraits to those less fortunate. As his list of clients continues to grow, so does Jeremy's desire to improve, share, teach, and give back to those around him.