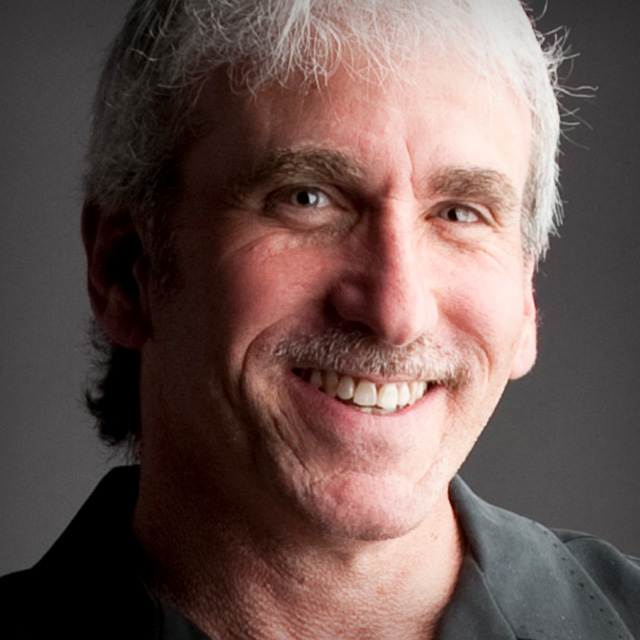 Wedding Photography: Searching for the Light
Lesson 1: Light Hunt
with Cliff Mautner
Duration: 1 hour 20 minutes
In a perfect world, wedding photographers would have an unlimited amount of time to capture the perfect wedding photo with the perfect light for their clients. In reality, the time is fleeting and the light is whatever's available - but, if you ask your client for a little of their time up front, you have a unique opportunity. Join renowned wedding photographer Cliff Mautner on location as he shares his personal tips and tricks in some offbeat places he discovered over the years for its light. This class will teach you to do the one thing that will make you the wedding photographer of recognition in your own location - be the person who takes as many different pictures as possible in the fastest time possible, in the most interesting places possible, that are beautifully lit and different from what everyone else does. Warning: This class contains no gazebos or rose gardens!
No materials available for this course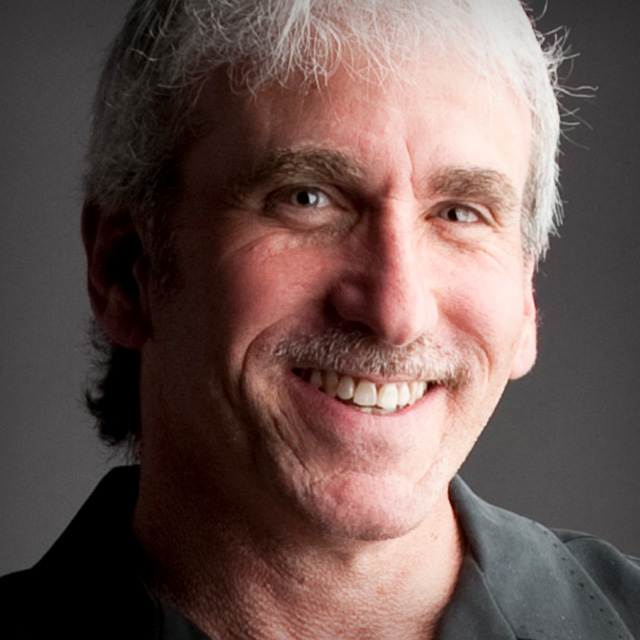 Cliff Mautner
Recognized by WPPI as "one of the top photographers and educators in the world," Cliff Mautner's 28-year career in photography includes 15 years and 6000 assignments as a photojournalist with the Philadelphia Inquirer, and work for an eclectic array of commercial clientele ranging from Comcast to Subaru. After launching his wedding photography career, he became well known for his ability to create quality images in some of the most difficult lighting conditions. After 750 weddings, he hasn't looked back.