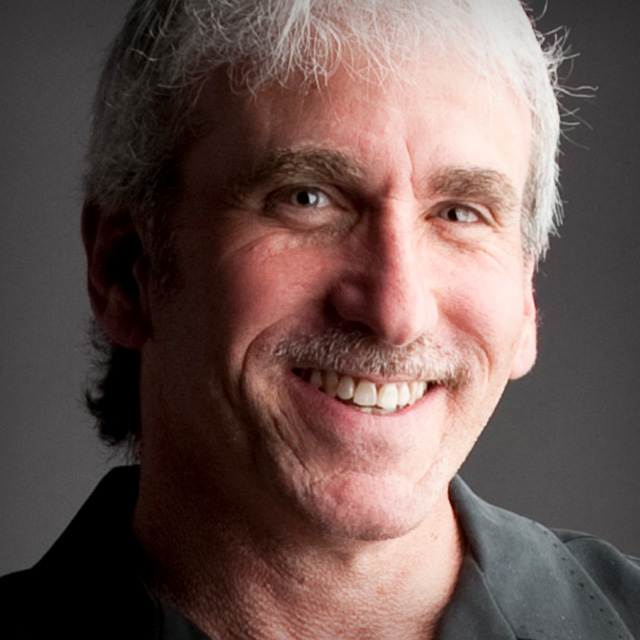 One Flash Wedding Photography
Lesson 1: Intro Plus Necessary Speedlight Gear
with Cliff Mautner
Internationally recognized wedding photographer, Cliff Mautner walks you through challenging wedding photo scenarios and explains how to use a single speedlight for impressive effect. Working with, rather than trying to overpower ambient light, allows Cliff to capture critical wedding elements in less than traditional fashion. And by moving the flash off camera, his need to constantly reset his camera as he moves from one position to another, is kept to a minimum. Even if you've been shooting for years, you're sure to gain some new insights that will save you time and make your wedding photography even better.
No materials available for this course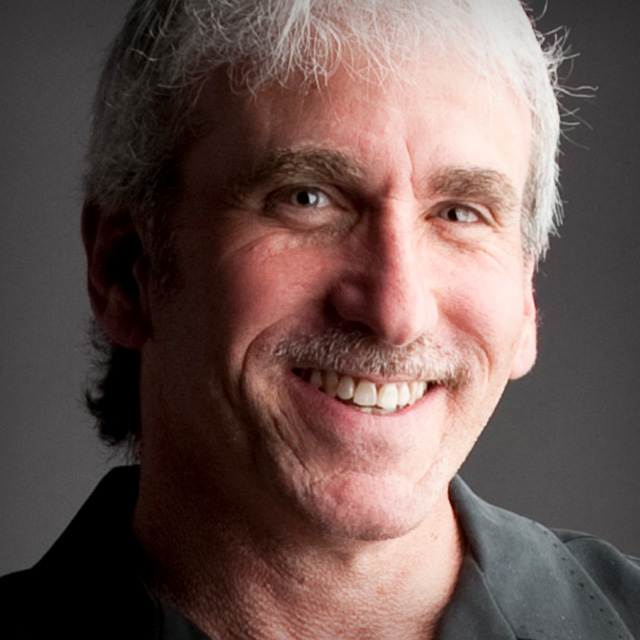 Cliff Mautner
Recognized by WPPI as "one of the top photographers and educators in the world," Cliff Mautner's 28-year career in photography includes 15 years and 6000 assignments as a photojournalist with the Philadelphia Inquirer, and work for an eclectic array of commercial clientele ranging from Comcast to Subaru. After launching his wedding photography career, he became well known for his ability to create quality images in some of the most difficult lighting conditions. After 750 weddings, he hasn't looked back.