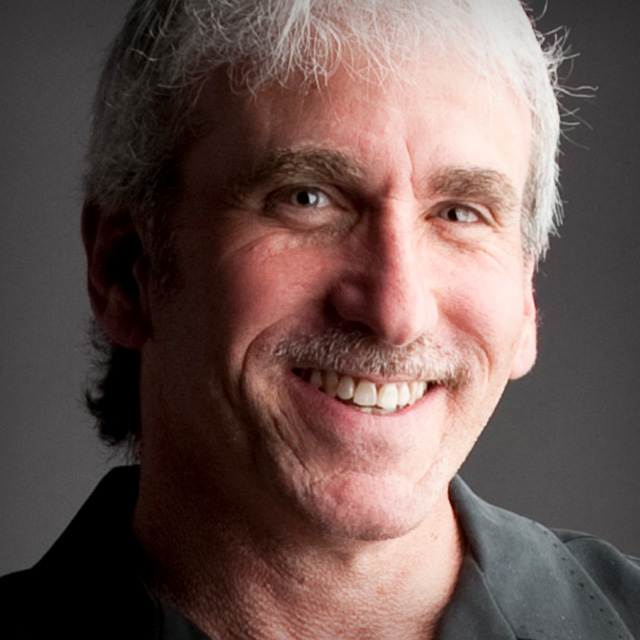 The Art of Photography: Capturing The Moments People Share
Lesson 1: On Getting Started
with Cliff Mautner
Join Mia McCormick and world-renowned wedding photographer, Cliff Mautner, as they sit down to discuss Cliff's approach to creating inspiring photographs that capture the moments that people share. Over the course of an hour Cliff and Mia touch on the importance of setting the stage upon which the moments can take place, why you should focus on photographing the emotion that is being expressed by your subjects, on approaching each job with a clean slate to avoid falling into a repetitive rut, and so much more!
No materials available for this course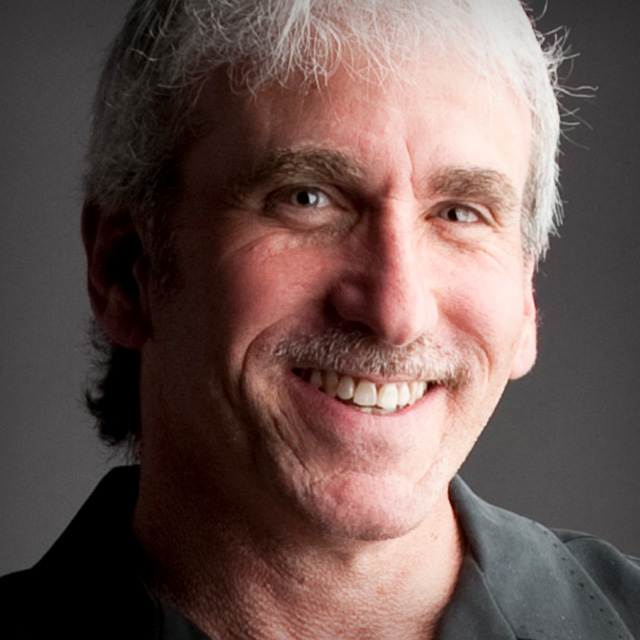 Cliff Mautner
Recognized by WPPI as "one of the top photographers and educators in the world," Cliff Mautner's 28-year career in photography includes 15 years and 6000 assignments as a photojournalist with the Philadelphia Inquirer, and work for an eclectic array of commercial clientele ranging from Comcast to Subaru. After launching his wedding photography career, he became well known for his ability to create quality images in some of the most difficult lighting conditions. After 750 weddings, he hasn't looked back.