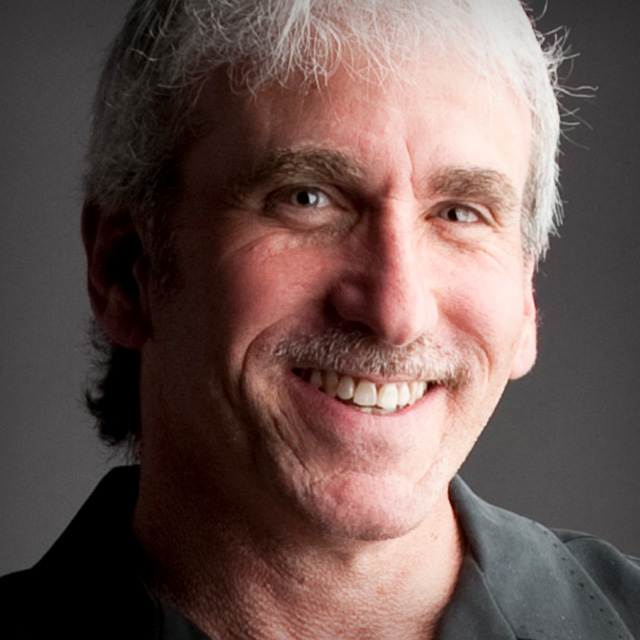 The Business Side of Cliff Mautner: World-Renowned Wedding Photographer
Lesson 1: On Making the Transition to Being a Wedding Photographer
with Cliff Mautner
Duration: 1 hour 33 minutes
Join Kelby Training's own Larry Becker and world-renowned wedding photographer, Cliff Mautner, as they sit down to discuss what it takes to start and grow a wedding photography business. Cliff shares stories and hard earned wisdom on topics ranging from making the transition to wedding photography to the critical importance of providing good customer service to the future of the industry, and so much more. If you are just starting out in wedding photography or are wanting to take your current wedding business to the next level then this class made for you!
No materials available for this course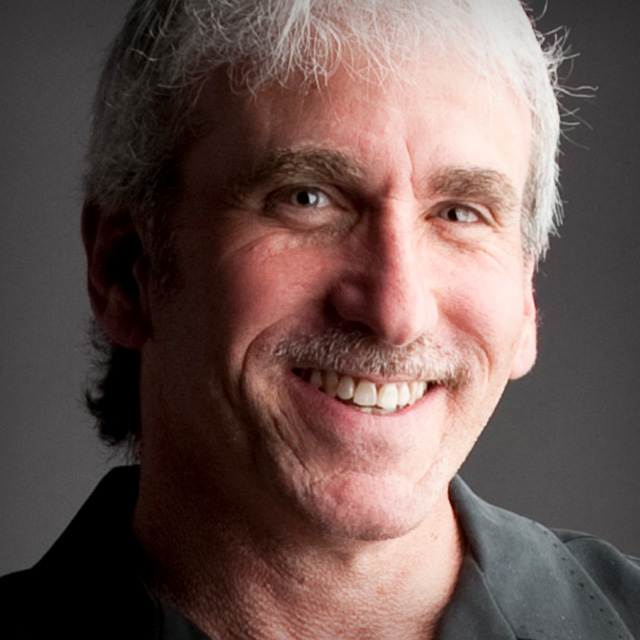 Cliff Mautner
Recognized by WPPI as "one of the top photographers and educators in the world," Cliff Mautner's 28-year career in photography includes 15 years and 6000 assignments as a photojournalist with the Philadelphia Inquirer, and work for an eclectic array of commercial clientele ranging from Comcast to Subaru. After launching his wedding photography career, he became well known for his ability to create quality images in some of the most difficult lighting conditions. After 750 weddings, he hasn't looked back.