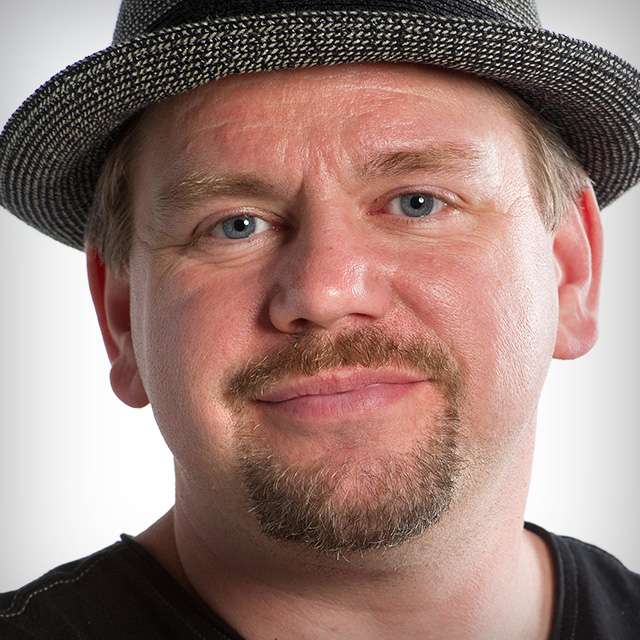 Mastering Curves: Correcting Color
Lesson 1: Introduction
with Ben Willmore
Duration: 1 hour 21 minutes
In this two-part course, Ben takes the concept and principles of the curves adjustment feature and breaks it down into two categories: tone and color. Ben shows you how the ins and outs of curves, how to read a curves graph, and how to apply what the graph is showing you to add the perfect tonality and/or color to your images for that professional look.
No materials available for this course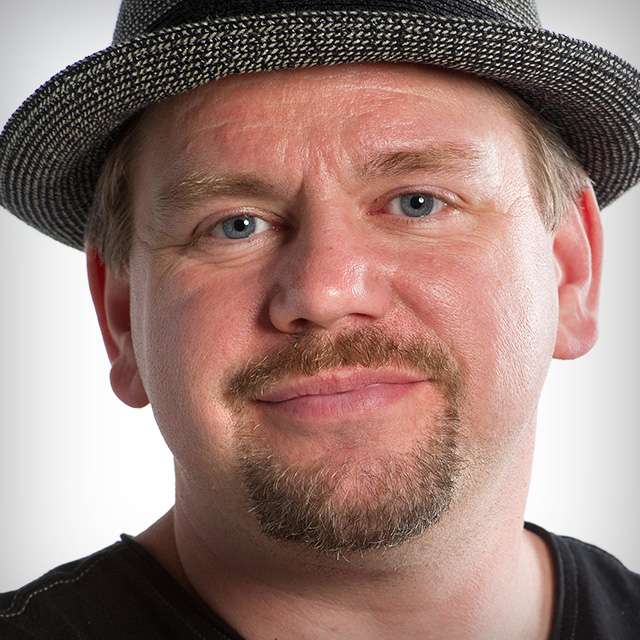 Ben Willmore
Photoshop Hall of Famer, Ben Willmore, has taught over 100,000 Photoshop users on five continents. His bestselling books, DVDs, and hit seminars have established Ben as one of America's favorite Photoshop instructors, and he is often a standing-room-only speaker at design and photography conferences throughout the world. He writes for numerous digital imaging publications, including a monthly column for Photoshop User magazine, and his audience-winning training techniques have helped multitudes of design and photography professionals make the transition from blindly following step-by-step techniques, to "Ah-ha! I finally GET Photoshop!"