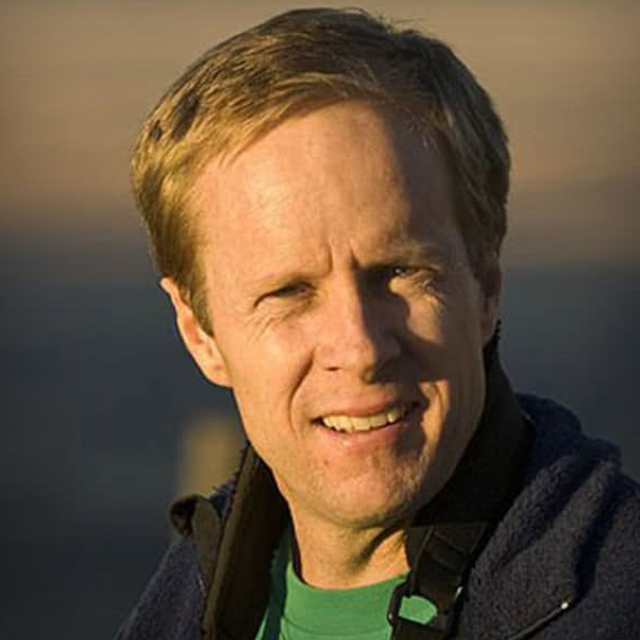 Photographing Adventure Sports, Part 2
Lesson 1: Introduction
with Tom Bol
Duration: 1 hour 22 minutes
Tom Bol returns to the beautiful deserts of Moab, Utah for more outdoor adventure photography. In this course, Tom goes through a variety of set ups to capture the physicality and beauty of rock climbers and trail runners. Throughout the lessons, Tom talks about his goals of combining technical quality with the creative and artistic. He talks about image composition, utilizing sun and shadow, and adapting light to changing conditions. All of his subjects are shot amidst of the deep, rich colors of the southwest. The final shot of the course is a long exposure made at night.
No materials available for this course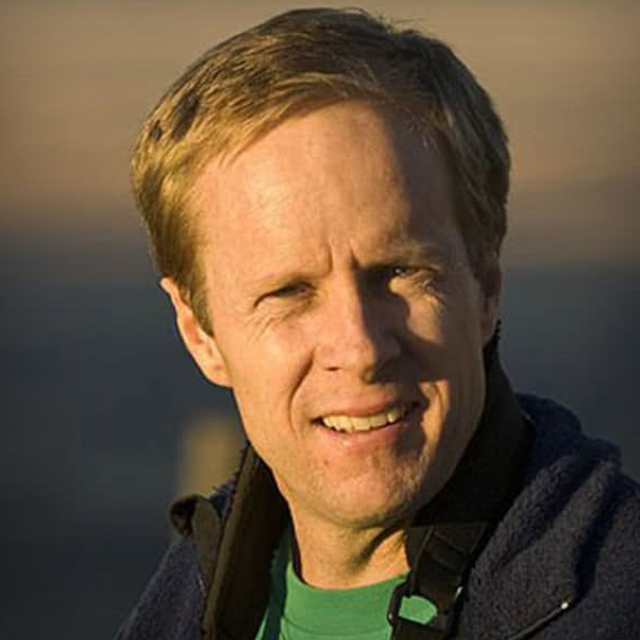 Tom Bol
Creative. Outgoing. Detailed. Funny. This is how clients describe Tom and his crew. His career began with a journalism degree and wanderlust. It continues with portraits, edgy light and restless creative energy. He often logs over 20,000 road trip miles a year creating images. Not to mention airplanes. He loves espresso, grunge bands and desert sunsets. And exploring light.