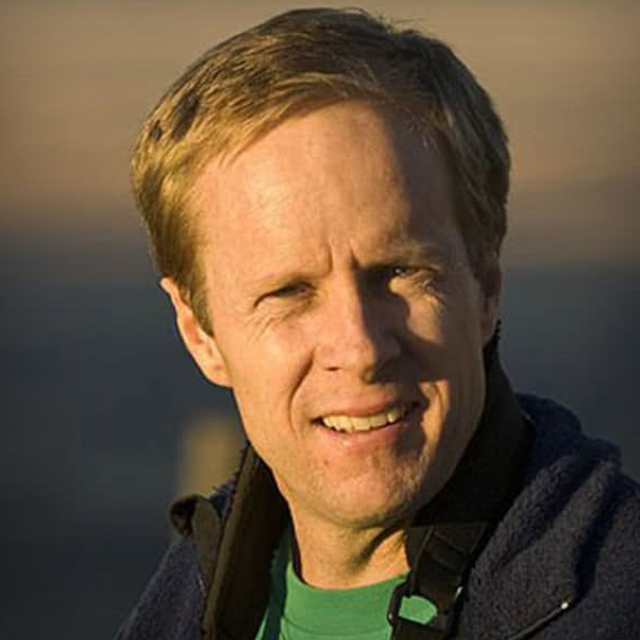 Photographing Adventure Sports
Lesson 1: Introduction
with Tom Bol
Duration: 2 hours 11 minutes
Join Tom Bol as he teaches this outdoor photography course from the famous mountain-biking Mecca of Moab, Utah. Tom is passionate about adventure sports and Moab is a terrific location to shoot. Follow Tom as he progresses from a simple setup using available lighting and moves on to more complex single-light setups and then on to more advanced lighting. During the course, Tom will be showing viewers how to achieve a decent shot in midday sun, how to freeze and blur the action, how to capture a sun star in the photograph, and much, much more. If you are shooting action outdoors, you won't want to miss this course.
No materials available for this course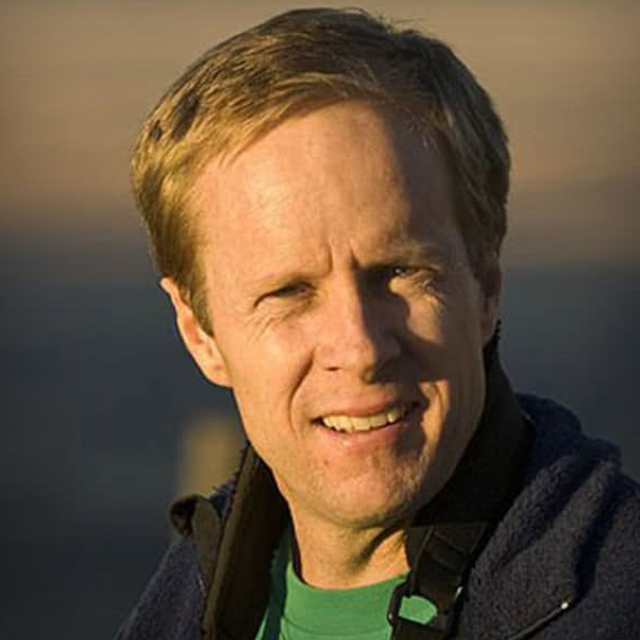 Tom Bol
Creative. Outgoing. Detailed. Funny. This is how clients describe Tom and his crew. His career began with a journalism degree and wanderlust. It continues with portraits, edgy light and restless creative energy. He often logs over 20,000 road trip miles a year creating images. Not to mention airplanes. He loves espresso, grunge bands and desert sunsets. And exploring light.