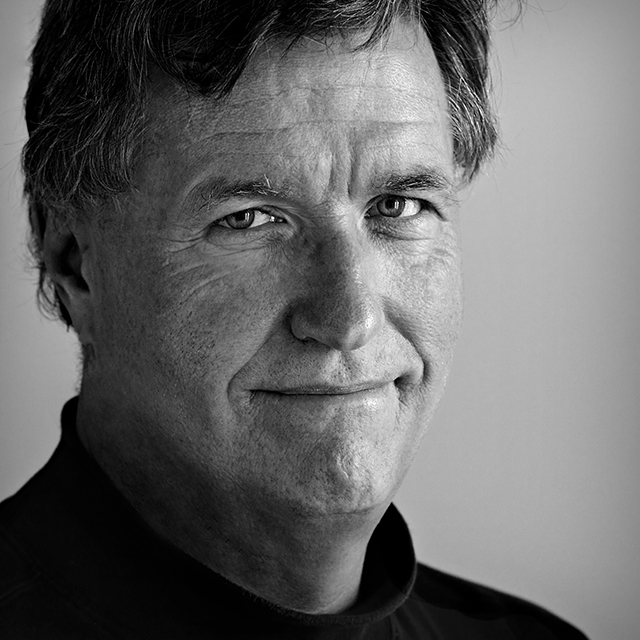 Environmental Sports Portraiture: Action Sports Photography
Lesson 1: Beach Volleyball Part 1
with Bill Frakes
Get your game on with Sports Illustrated Staff Photographer Bill Frakes as he takes you to a variety of locations to capture dynamic portraits of athletes performing at the peak of action. Every location has unique challenges that you need to make work to your advantage. Learn tips on setting up for killer shots, taking care of your gear, how to work with your subjects, and being prepared to roll with whatever comes your way whether you are on the field, in the locker room, or at the beach.
No materials available for this course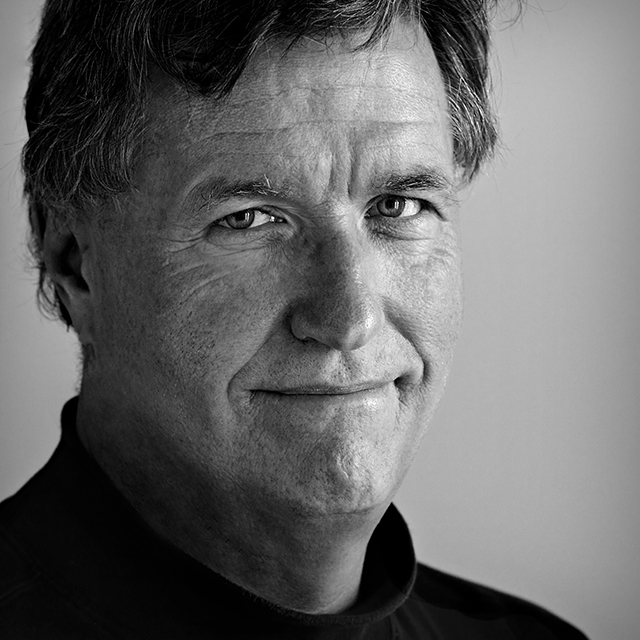 Bill Frakes
Bill Frakes is a Sports Illustrated Staff Photographer based in Florida who has worked in all 50 states and in more than 125 countries for a wide variety of editorial and advertising clients.His advertising clients include Apple, Nike, Manfrotto, CocaCola, Champion, Isleworth, Stryker, IBM, Nikon, Canon, Kodak, and Reebok. He directs music videos and television ads.Editorially his work has appeared in virtually every major general interest publication in the world. His still photographs and short documentary films have been featured on hundreds of Web sites as well as on most major television networks.He won the coveted Newspaper Photographer of the Year award in the prestigious Pictures of the Year competition. He was a member of the Miami Herald staff that won the Pulitzer Prize for their coverage of Hurricane Andrew. He was awarded the Gold Medal by World Press Photo. He has also been honored by the Robert F. Kennedy Journalism Awards for reporting on the disadvantaged and by the Overseas Press club for distinguished foreign reporting. He has received hundreds of national and international awards for his work.He has taught at the University of Miami, the University of Florida and the University of Kansas as an adjunct professor and lecturer. During the last five years he has lectured at more than 100 universities discussing multimedia and photojournalism.In 2010 he served on the jury of World Press Photo.