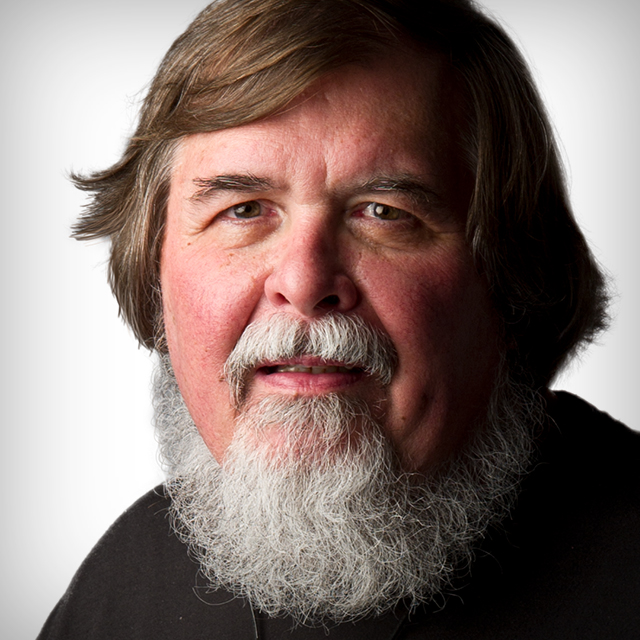 Photographing Vintage Auto Americana
Lesson 1: Introduction
with Bill Fortney
Duration: 1 hour 4 minutes
Join outdoor photographer and author Bill Fortney for an immersive trip through vintage auto Americana as he explores over 6 miles of trails filled with old cars, trucks, and the many other things that can be found at Old Car City, located about 45 minutes outside Atlanta, GA. There are classic treasures at every turn and Bill walks you through his gear, philosophy, and techniques for shooting on this kind of special self-assignment. From wide environmental portraits of a rusting DeSoto to up-close and personal gritty macros of decaying hood ornaments, Bill digs deep and shares from his wealth of tips and tricks to inspire you to get out to your nearest junkyard and have your own photographic adventure.
No materials available for this course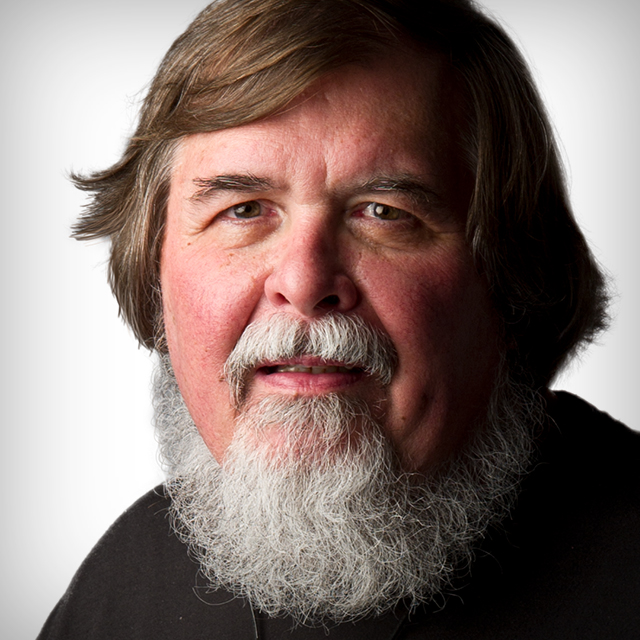 Bill Fortney
Bill is one of America's premier photographer's specializing in Landscape, close-up, nature, Americana, and travel. In his 44 year career, Bill has been a High School teacher and football coach, AP rep, Medical photographer, and Marketing Public Relations person. Bill was an official photographer for the Washington Redskins during his sports photography years.In 1991 he and his wife Sherelene founded the Great American Photography Weekends and for 12 years he ran the field events for the company, leading over 250 events in every major national park and in Africa, Europe, Canada, and the Galapagos Islands. Bill is the author of five photography books, including his newest - America From 500 Feet II. His original America From 500 Feet book done with his son Wesley is the largest selling aerial landscape book, on America, of all time.Now retired after 11 years with Nikon Professional Services, Bill teaches workshops through his company His Light Workshops. Once called in a newspaper article "The Will Rogers of Photography", Bill is a committed Christian, and much sought after speaker, presenter, and workshop leader.