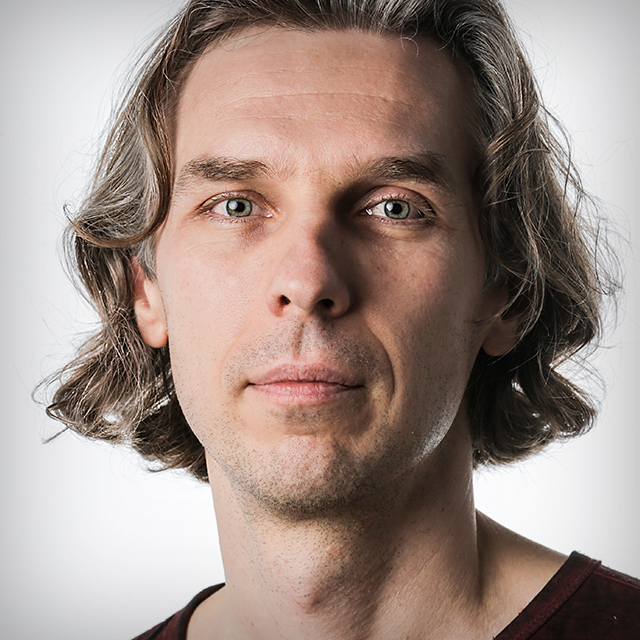 Commercial Product Photography and Post-Processing Techniques
Lesson 1: Introduction
with Alex Koloskov
Duration: 3 hours 9 minutes
Creating stunning product photography requires a unique set of skills in the studio and in post-production. Each product was chosen to expose you to a variety of techniques to help you build a repertoire of skills that will aid you in shooting a range of commercial products. In this class you will learn that attention to detail during your studio time can save you hours in post-production, you will see different ways of using lighting modifiers to enhance the shape and detail in your subjects, and you will learn to how to develop an efficient workflow that takes you all the way from the studio to final output.
No materials available for this course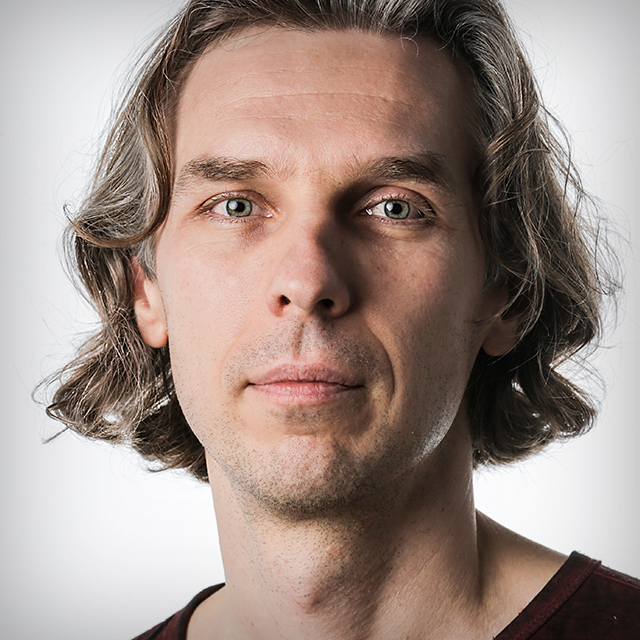 Alex Koloskov
I am a mix of technicality, innovation and out of the box thinking. Since childhood my dad inspired and encouraged that in me. I am completely self taught. I don't know the rules nor do I care about them. I don't follow the herd. I do it my way. That turned out to be invaluable in what I do. It allowed me to experiment, see outside the borders, challenge the authorities and create stunning photography style that is crisp, sharp and crystal clear. I am inspired by progress and movement. I am incredibly persistent and never take "less than perfect" for an answer. If I don't have the right tools, I'll build them myself. I like to make stuff happen.